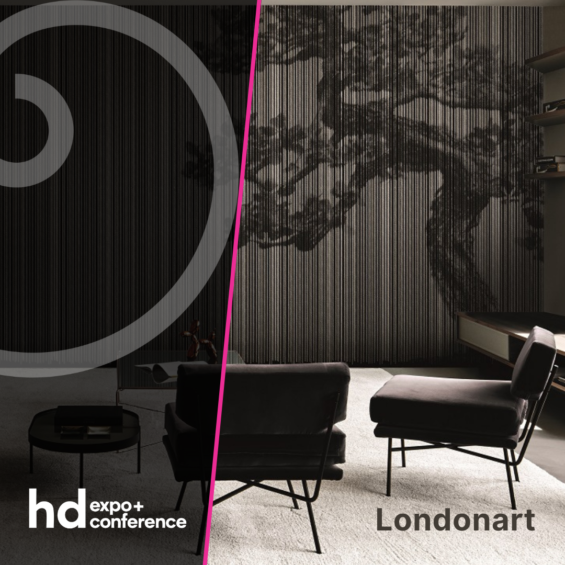 IC4HD is pleased to welcome to Hospitality Design Expo Londonart, the iconic Italian brand of wallpapers. The brand identity is an explosive combination of fashion, graphic and architectural elements. Materials, fabrics, aesthetics and decoration are combined with functionality and the need to rationalize spaces, resulting in solutions with a strong impact.
Londonart presents its iconic PLAGUE wallpaper, designed by Riccardo Zulato: like a curtain made up of hundreds of black cords, interrupted vertically by the silhouette of a tree with a twisted trunk steeped in history, which stands out to one side, recounting a distant and dense life, between east and west.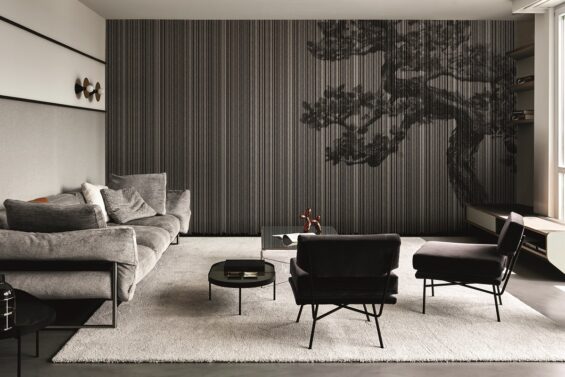 Discover the whole range of Londonart products at the upcoming HD Expo Las Vegas, August 24-25, 2021.