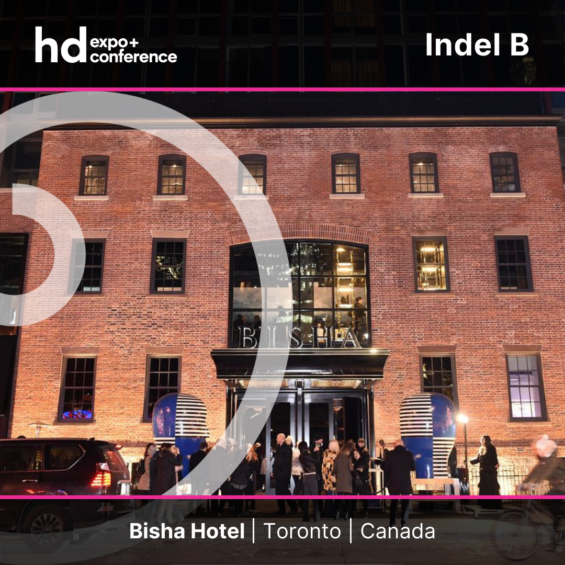 Bisha Toronto is a luxury and lifestyle boutique hotel in Toronto (Canada). Indel B supplied its exclusive rooms with 2 products:
KD50 minibar: thanks to its elegant design and the customization possibilities, the new KD50 Drawer compressor minibar allows operators to play with it, placing it in unusual or reduced spaces and creating alternative solutions, with an innovative design. Silent and intelligent, this new concept minibar has a drawer system that makes products well visible and easy to take, also thanks to the possibility of creating two refrigerated compartments.
Safe 35 Plus Smart: designed to accommodate laptops up to 17 inches and equipped with internal LED light, flush keypad, backlit display and an internal mat, Safe 35 Plus Smart Plus keeps valuables protected thanks to a triple safety system. The standard equipment of Safe 35 Plus Smart includes an internal universal plug that allows devices to be recharged while stored and a Data Kit system to save and analyze the last 300 openings made by users.