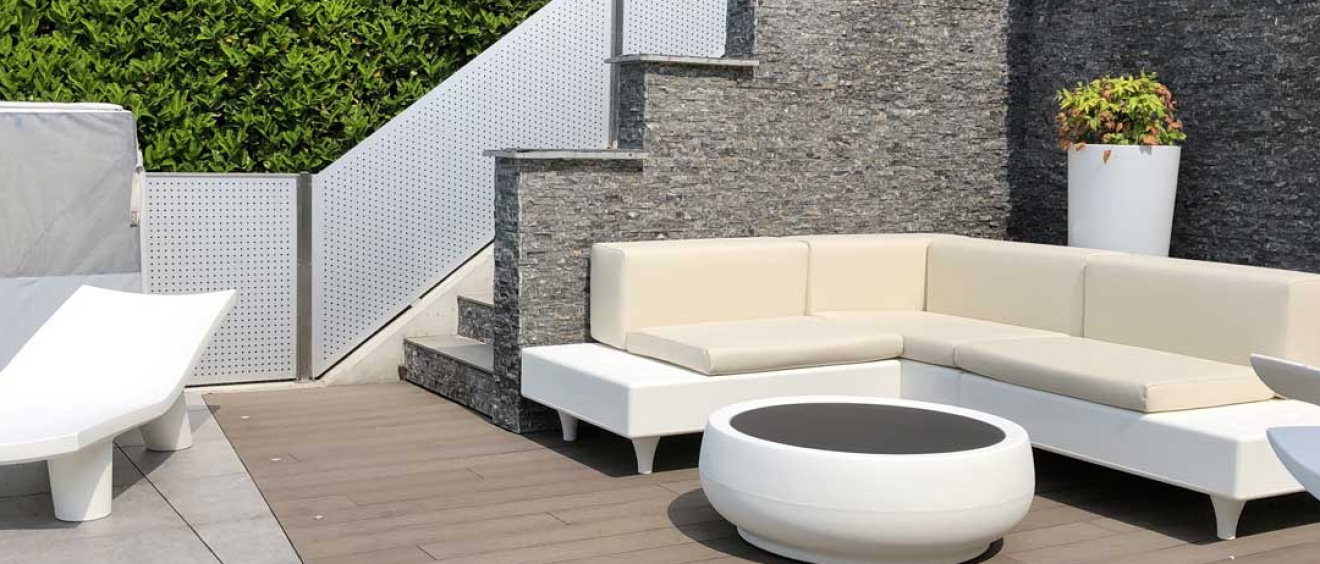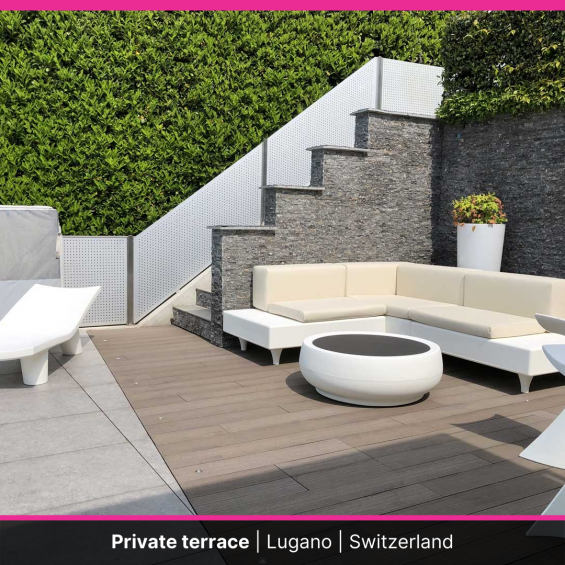 Thanks to the Swiss partner Plastart Suisse, SLIDE realized an amazing outdoor private setting in Lugano, Switzerland.
The main protagonist is Happylife sofa in Avena colour, with new cushions in waterproof fabric. A customized Chubby Side Table, with Milky white body and HPL top with wenge nuance is the perfect soulmate.
Three of SLIDE best-sellers complete the setting: Peak high table, Koncord stool and Low Lita Lounge sunbed.
Discover the whole range of SLIDE products at the upcoming HD Expo Las Vegas, August 24-25, 2021.