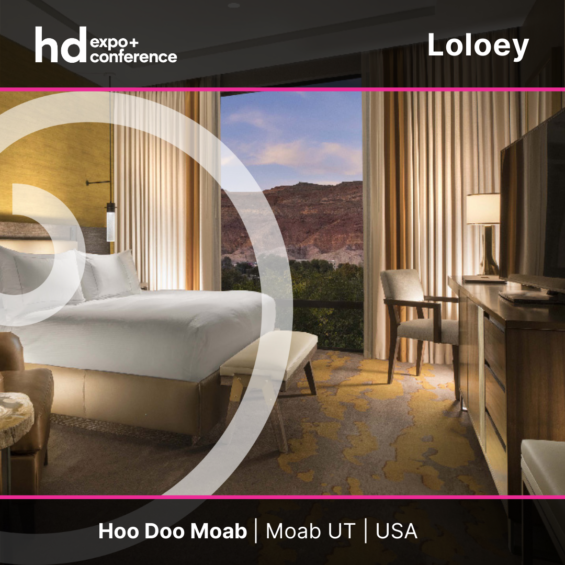 For the carpets in the public areas, guestrooms, lobby, ballroom and meeting rooms of the Hoodoo Moab, Curio Collection by Hilton, LOLOEY developed various custom designs inspired by its own KEZIA collection and natural textures.
Designed by Atwater Inc. Studio, the hotel won the award for the "Best Guestroom Upper Midscale" category at the Gold Key Awards competition.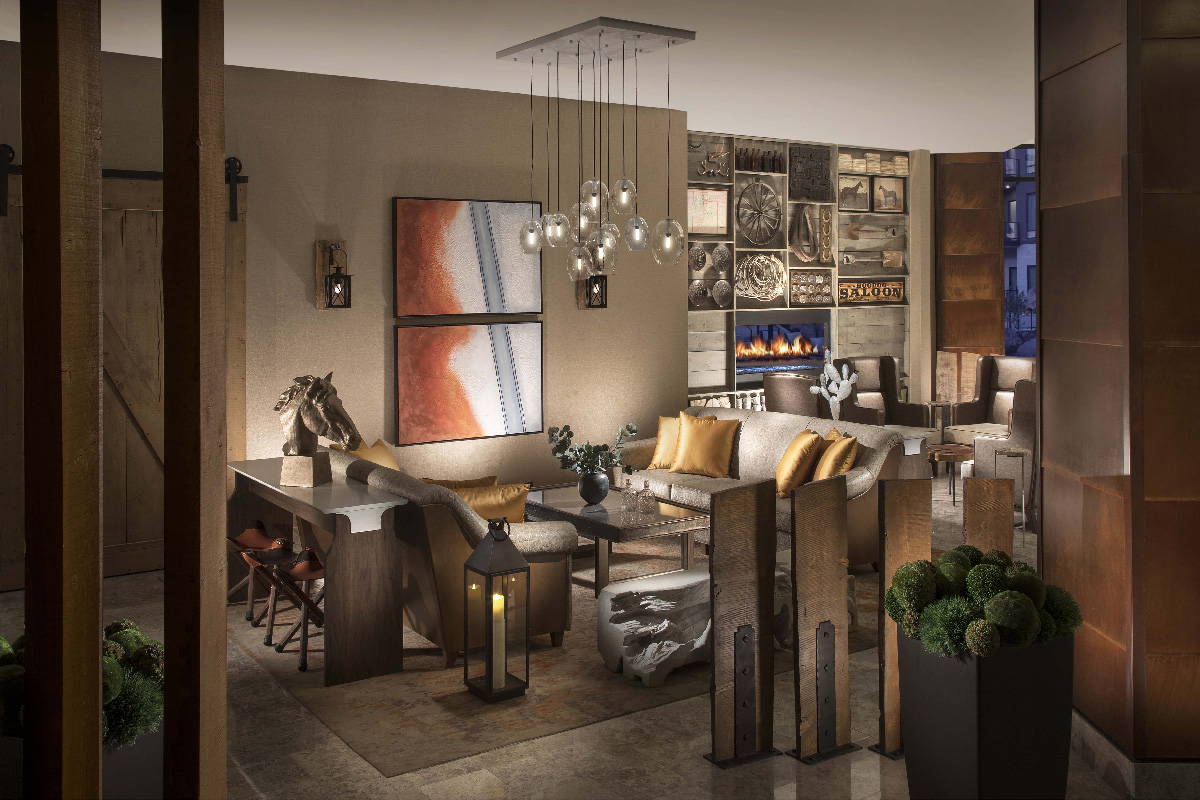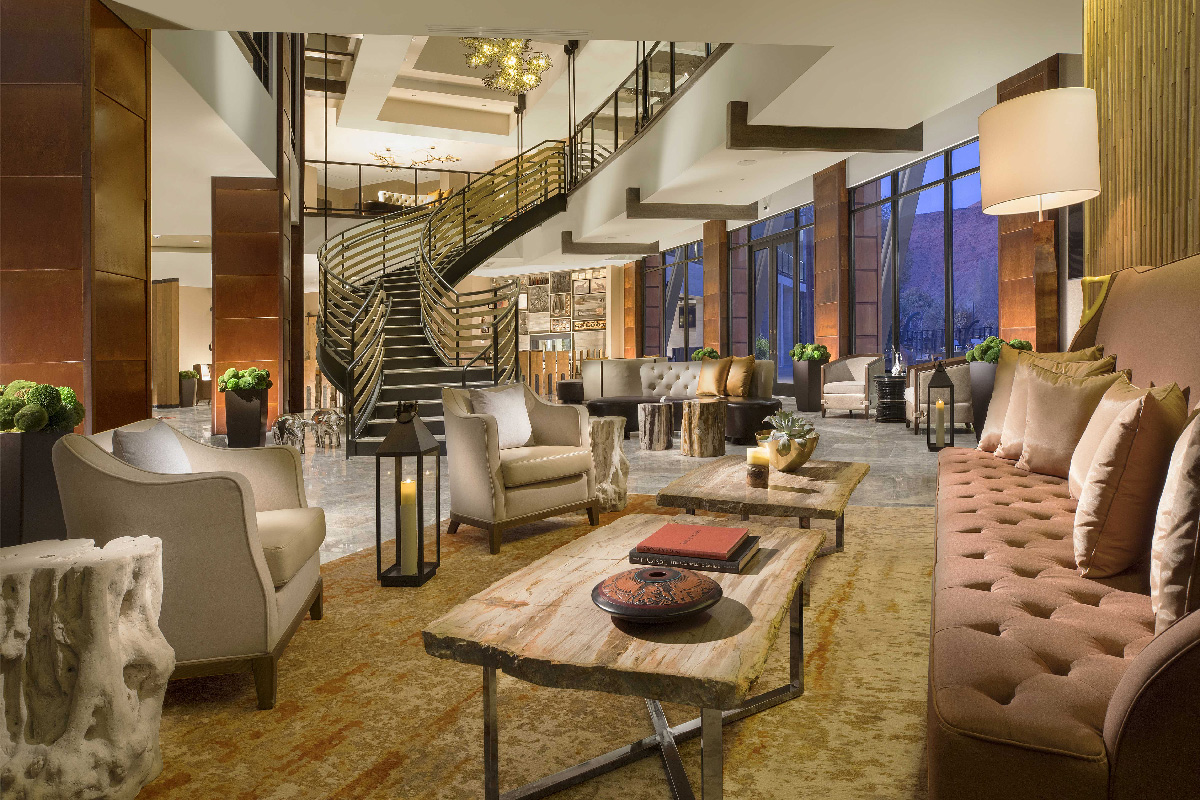 Come and meet Loloey to discover all its collaborations at the upcoming HD Expo Las Vegas, August 24-25, 2021.