Indel B is back at Hospitality Design Expo 2022.
Indel B is a leader in the refrigeration industry with over 50 years of experience and over 400 employees. The company product portfolio consists of minibars, safes, fridges for the marine and automotive industries as well as wine-cellars. The company distinguishes itself for innovation and technology and environmental friendliness.
The minibar K40 ECOSMART PV Black is a 40 L compressor minibar, of the K ECOSMART Line, characterized by a unique design and a stylish black semi mirrored glass door. Its main features are a total black internal cabinet, aluminum shelves, led light and the patented Smart technology, together with the silence and the great performances, up to 77% of energy saving compared to the best absorption minibar on the market. Its elegance stands out like an irreplaceable furnishing element.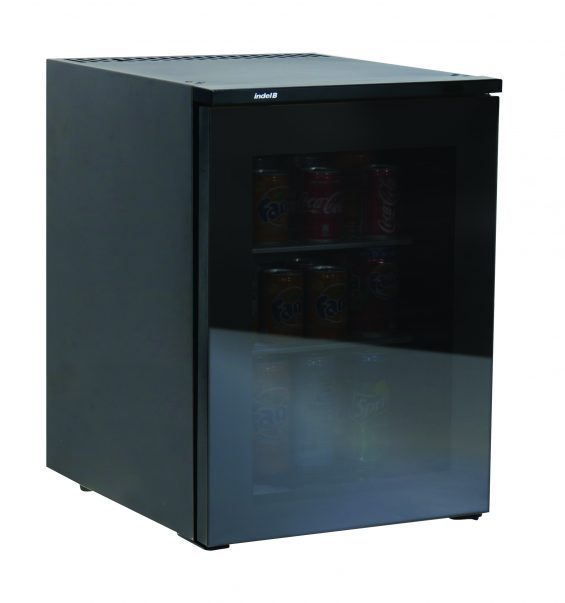 Discover the whole range of Indel B products at the upcoming HD Expo Las Vegas 2022, April 26 to 28.