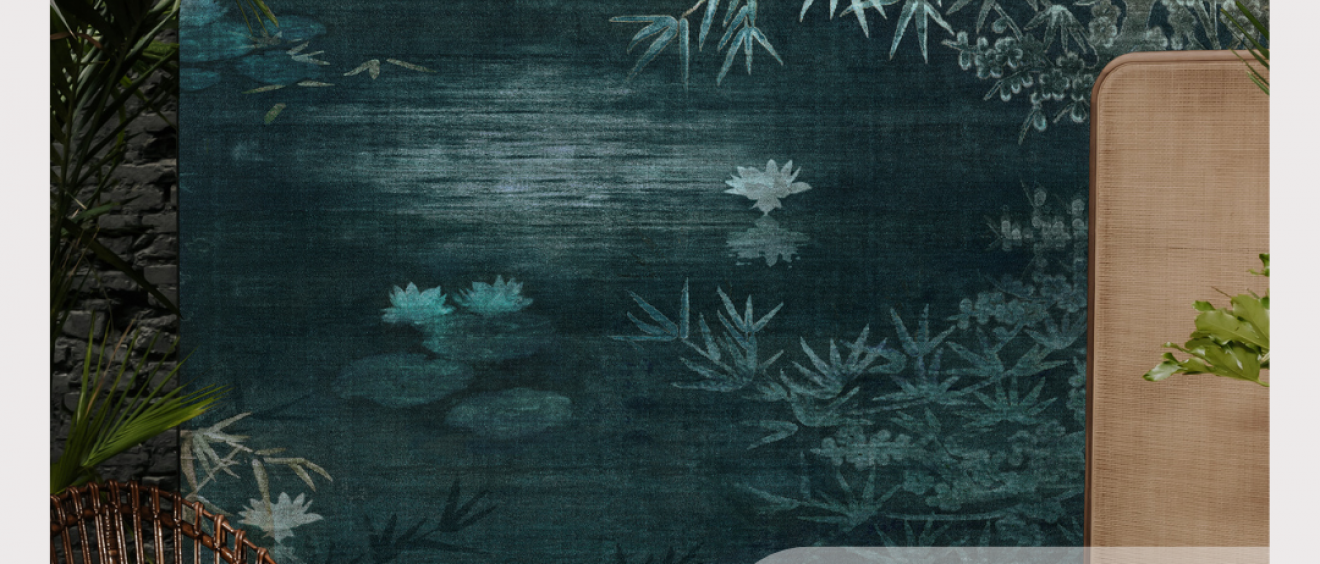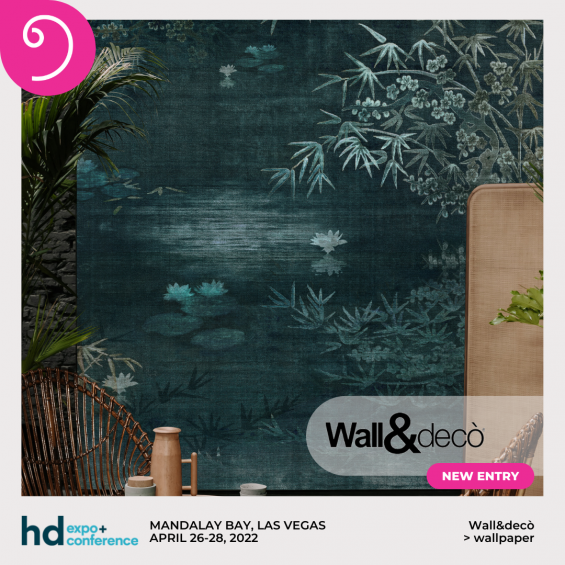 Very glad to welcome Wall&decò for its 1st participation at Hospitality Design Expo 2022.
Wall&decò is a reference point in the production and marketing of contemporary made-to-measure wallpaper. The wide range of products and an increasingly international market are underpinned by a sartorial vocation for unique products, developed ad hoc and readapted to each specific project to provide bespoke wall decoration solutions.
Quality, technique and aesthetics are the pillars of Wall&decò operation on a daily basis. Wall&decò offers a design service with various levels of customization, ranging from the adaptation of colors and sizes of numerous graphics in the collection, to the creation of entirely new subjects created specifically for the customer, satisfying even the most complex project requirements.
One of Wall&decò most iconic wallpapers is Moon River, designed by Lorenzo De Grandis, for the collection Contemporary Wallpaper 2021.
Contemporary Wallpaper is the collection of wallpapers for interiors that develops the theme of macro-subjects, reproportioned each time on the wall to create real vertical stories. Contemporary Wallpaper is available on three different substrates: CWC, the Wall&decò vinyl whose unmistakable weave generates a precious fabric effect – Bronzage, the vinyl with a metal effect designed to add a new value to surfaces and make them different each time as the incidence of light changes, and the ultra-modern, sustainable CWC-ECO substrate.