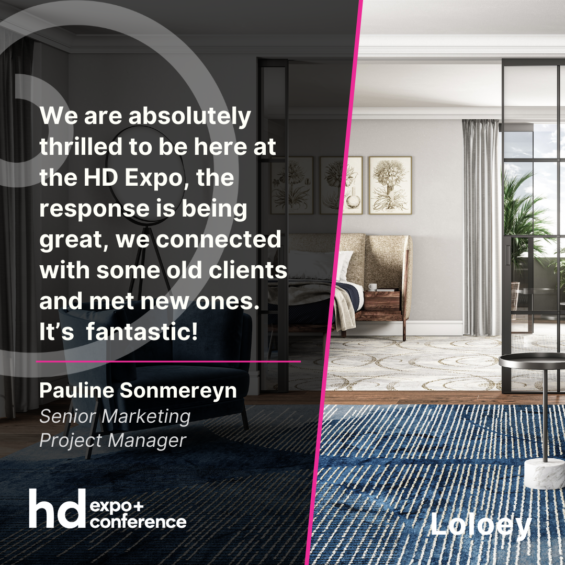 Another welcome comeback inside IC4HD group, Loloey brings back its great emphasis on the "well made", which is typical of Italian design. Loloey researches, designs and manufactures high quality rugs and carpets for the contract, hospitality and residential sectors, combining tradition, value and durability, ranging from hand-knotted and hand-tufted rugs to wall to wall carpet in Axminster. The company collaborates with the most discerning architecture and interior design studios in the world, developing each carpet according to the project's specific needs, from concept to final installation.
Loloey launched in 2020 the SIRIUS collection: ten exclusive designs which are the result of careful and extensive research in historical archives and inventories of scientific images, studied and reinterpreted by Loloey's creative team.
The SIRIUS collection comprises ten rugs, featuring a group of dark and one of bright designs. In the first group, hues range from intense ultramarine blues to more electric and saturated shades of purple. In the second group, milky whites and light blues shine with touches of brightness. Champagne tones, almost golden in their reflections, highlight all ten designs.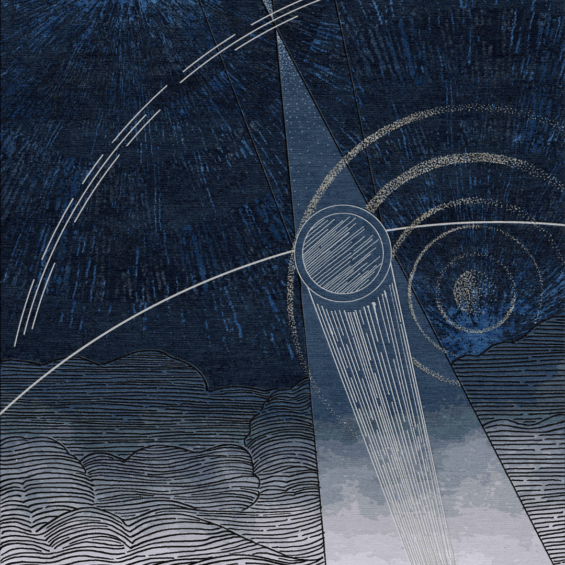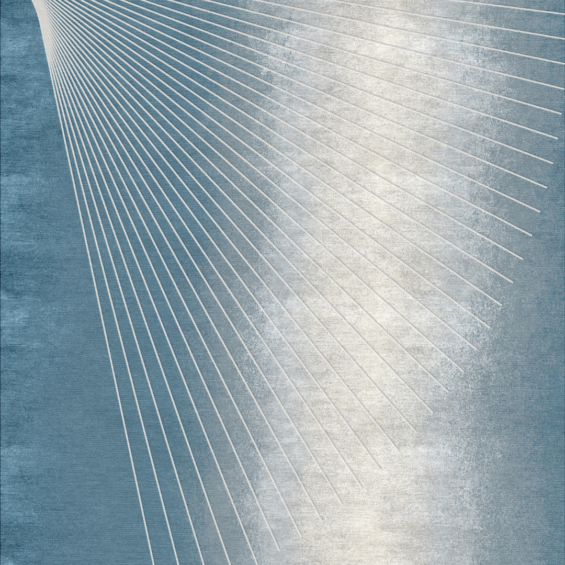 SIRIUS centers around the contrast between clean geometries and ethereal backdrops with large cloud-like shades. The choice of materials exemplifies this creative expression. The geometric elements are mostly woven with an innovative metallic champagne-colored yarn, which enhances the soft shapes and the fine lines, recalling jewelry. Other details have been created with felt and linen, compact yarns that are particularly well suited for sharp and linear shapes. The backgrounds are woven in New Zealand wool, which provides an intensity and vividness to the colors, and bamboo silk, whose soft and iridescent fibers perfectly represent highlights and subtle nuances.
Each design in the SIRIUS collection can be adapted to any type of carpet: from the refined hand-knotted technique, to the most versatile hand-tufted technique, or to the Axminster technique, which is widely used in contract projects.
The ten iconic designs of the Sirius collection were conceived as loose rugs but they can effortlessly be turned into wall to wall carpet covering for large areas without losing detail nor refinement, thus responding to the customization needs of each type of project.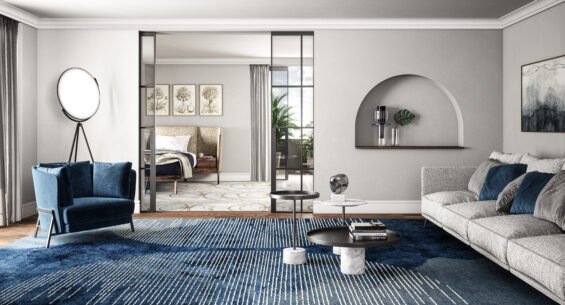 Discover the whole range of Loloey products at the upcoming HD Expo Las Vegas, August 24-25, 2021.