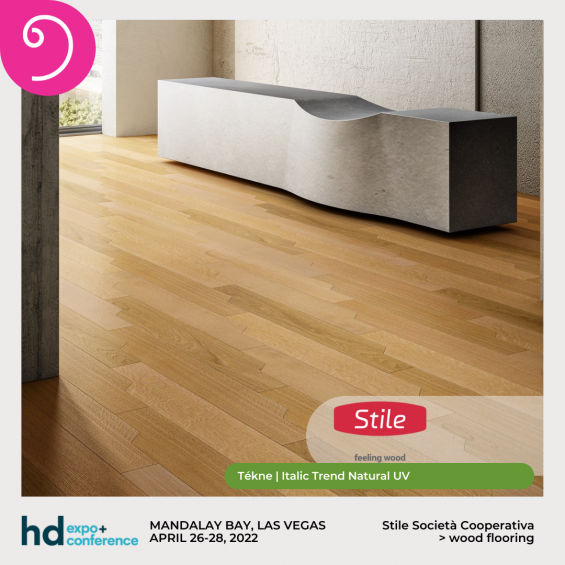 Wood is the only and authentic renewable natural resource.
Wood is alive, natural, and environmentally friendly and regenerates itself.
It is warm and soundproofing, unique in texture, consistency and shape.
Wood is strong and durable, interactive with the environment and people.
Wood is not synthetic and artificial, it is not repetitive, toxic or harmful for the environment.
Given its natural origin we must respect its limits imposed by nature.
Stile has the following certificates:
FSC – FSC trademark identifies products made with wood from forests managed in a correct and responsible way in accordance with strict environmental, social and economic standards.
Green Building Council – The Green Building Council Italia is the Italian association of leaders that operate for directing the building industry toward the environmental sustainability.
LEED® certification provides independent, third-party verification that a building, home or community was designed and built using strategies aimed at achieving high performance in key areas of human and environmental health.
Carb – All the plywood used meets the requirements set by the CARB Phase 2 standard for Formaldehyde emission
Discover the whole range of Stile products at the upcoming HD Expo Las Vegas, April 26-28, 2022.