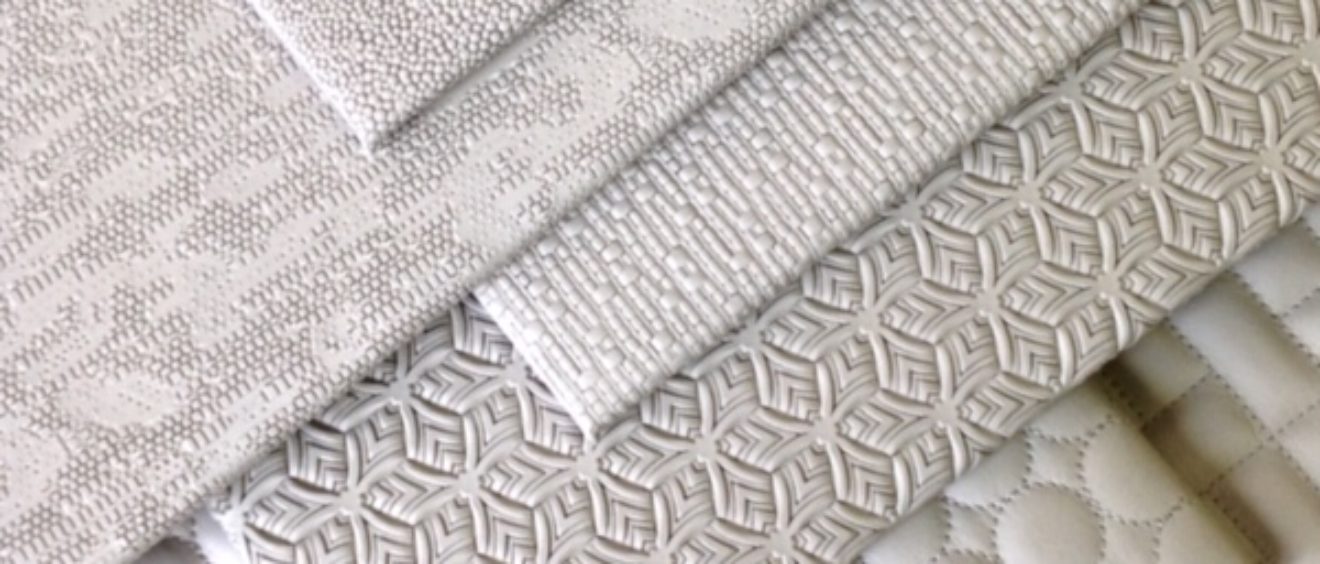 On the leather furniture market for over 40 years, the company was founded in Giussano by Learco and Alessandro Ballabio. Durin the years, thanks to a consistent growth, the company has been able to extend its commercial network beyond the national borders.
Specializing in the sale of leather and wholesale leathers,

Lealpell

has also included leather for contract in its collection, i.e. major "turnkey" projects. Lealpell is committed to providing their customers with everything they need to characterize the environments of an activity, from a bar to a hotel or a multipurpose centre.
The products are the result of a technological research that allows leather to reach the highest quality standards. Lealpell offers to clients the opportunity to customize every detail of the leather according to their needs, for example for example with prints, embroidery, lasers or silkscreens.