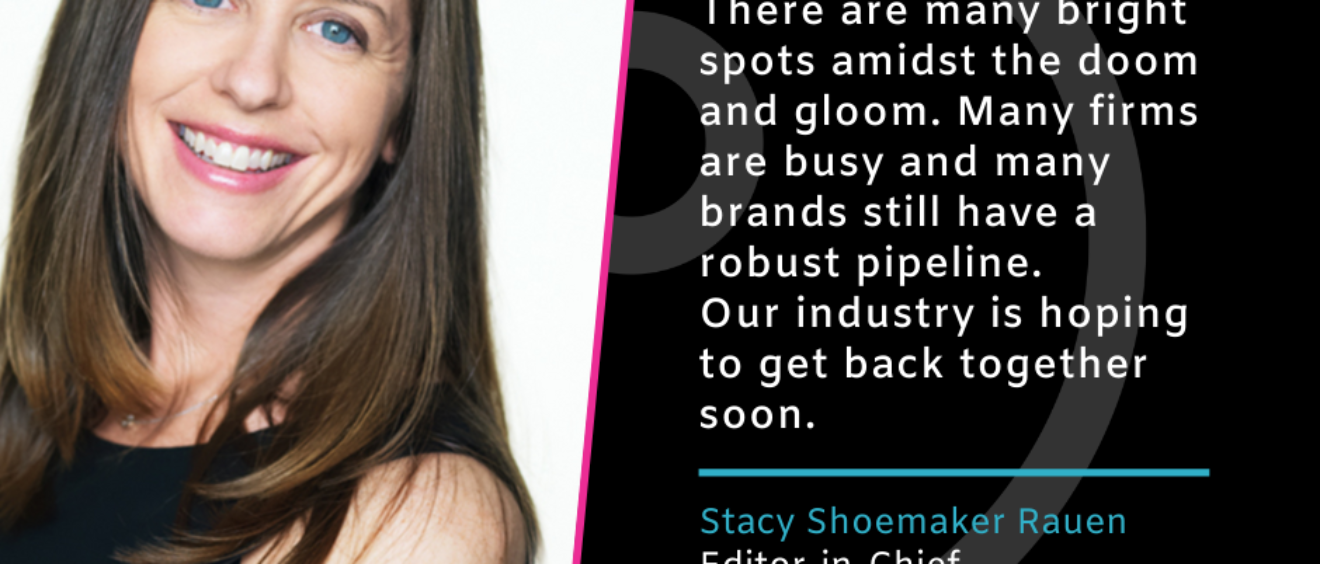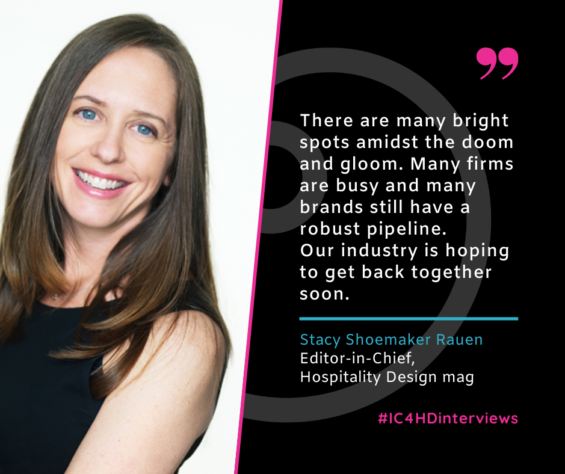 Stacy Shoemaker Rauen, Editor-in-Chief at Hospitality Design Magazine, released an exclusive interview to IC4HD.
Hospitality Design magazine is the premier trade outlet and voice for the hospitality design industry. It serves owners, operators, brands, purchasing agents, interior designers, and architects involved in the design of hotels, resorts, restaurants, nightlife, spas, and all other hospitality-oriented projects. Hospitality Design continues its four-decade mission to connect and enrich the industry through innovative projects, inspiring products, the latest trends, development spotlights, and interesting interviews with the industry's leading professionals.
What is your pulse on the hospitality design industry at the moment?
If you ask 10 people, you may get 10 different answers, but there are many bright spots amidst the doom and gloom. Some firms are still hurting, while many are busy. Some investors are halting for 2021, while others are growing, and many brands still have a robust pipeline: Hilton, for instance, as of December, has 2,600+ hotels in development. The good news is that there is pent up demand for travel (new studies report that 80 percent of Americans said they would travel in the next 6-12 months) and our industry is hoping to get back together soon.
In presence vs virtual events: what are your feelings about the opportunities of these different ways?
I think there is a place for virtual, but they can't replace in person events. Our industry especially is dying to get back together. Events may start small, but that is how we rebuilt this industry after 2008 and 2009.
Can you identify any particular trend that has become increasingly important in hospitality projects due to Covid emergency?
Wellness, outdoor spaces, meaningful travel.
Italian Contract 4 Hospitality Design, besides coordinating the participation of Italian companies to Hospitality Design Expo + Conference, connects suppliers with professionals of the contract sector in the US. To read the series of IC4HD interviews, follow IC4HD interviews