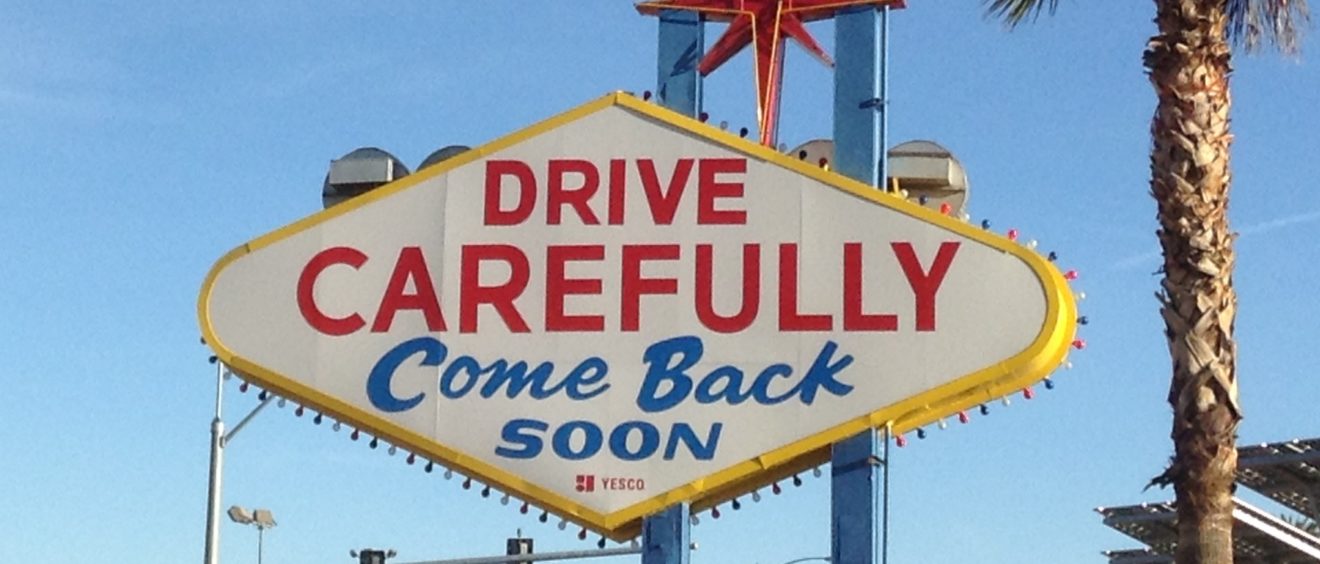 PRESS RELEASE
IC4HD @ HD Expo, see you in 2018
For the seventh time a selection of the best Italian companies in the hospitality sector exhibited under the umbrella name of ItalianContract4HospitalityDesign (ic4hd) at HD Expo – the most important trade show for the segment on the US market.
The expo took place from May 3rd to 5th at the Mandalay Bay Convention Center in Las Vegas and registered an important increase in the number of specialized visitors.
2017 edition attendance was just over 11,500 visitors coming from 60 different countries with a total of 865 exhibiting companies.
Architectural firms, designers, specifiers, contractors, developers, owners and purchasing offices of hotels, restaurants, cruise ships, casinos and residences visited the fair both to check out the latest products presented by the exhibitors and to show the projects in their pipelines.
Thanks to the excellent position on the two main corridors, and to the intense promotional activities prior and during the show  ItalianContract4HospitalityDesign was visited by important architects, designers and specifiers.
All the Italian Contract proposals stirred up great attention and enthusiasm: from seating with Tirolo Sedie to minibars with Indel B, from carpet and rugs with Loloey to stone flooring and wall coverings with Lithos Design, from wall covering mosaics with Mosaico Digitale to wood flooring with Stile Società Cooperativa , up to the 5 ceramics companies Atlas Concorde, Cooperativa Ceramica d'Imola, Lea North America, Marca Corona and Mirage.
Each company shown some news, embodying the best of Made in Italy for high quality and design.
Keep following our highly appreciated blog that in the upcoming weeks will propose news, facts and figures about the 2017 edition… in preparation to the 2018 one!
Don't miss the countdown to HD Expo 2018 both on the show website and on ic4hd blog and Arrivederci in Las Vegas from May 2nd to 4th 2018!
Click here to dowload the Post Show Press Release_Italian Contract 4 Hospitality Design 2017