VARASCHIN
HD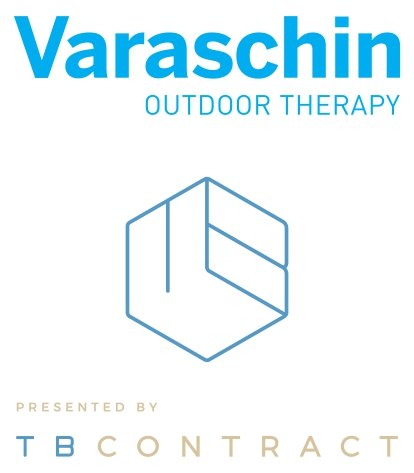 Discover the past to create the future. Since 1969, the bond between traditional craftsmanship and modern aesthetic solutions characterizes Varaschin, a Venetian company leader in the outdoor market. Each product line has its own story and identity, but the re-interpretation of the weave concept is the common denominator among them.
Attention to detail, originality and aesthetic care are core features of Varaschin products, which are unique, sophisticated and elegant. The vision of a unique space both in the house and contract environment, inspires furniture which expands and connects the outdoors with the indoors, in a balanced game between lightness and comfort.
Varaschin is presented by TB Contract. With nearly 15 years of experience in the furniture industry throughout Europe and the US, TB Contract understands what it takes to create complex commercial projects, and the need for a trusted furniture partner who delivers to the clients' exacting specifications, solve problems before they arise, and exceed expectations with each and every product.