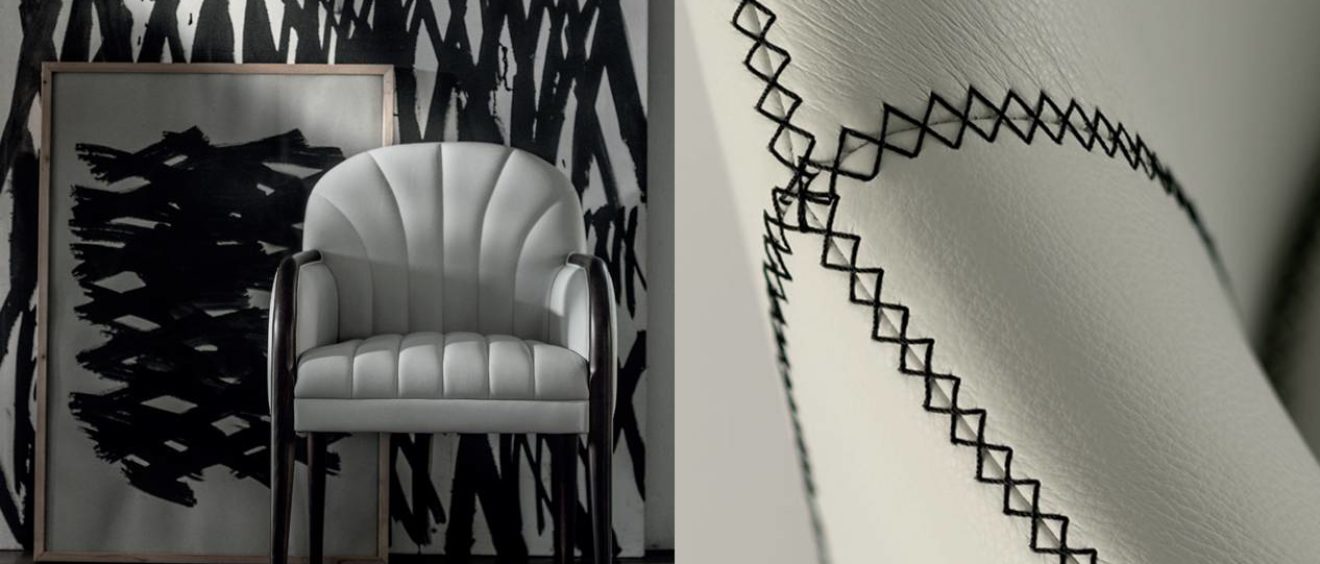 NUMBERS
TIROLO SEDIE
Quality Seating Co.
Tirolo Sedie projects: idea, design, a complete internal development and production.
We ensure advanced solutions for woodworking, fabrics, leather and vinyl. 100% made in Italy: we boast of having our own carpentry, painting and upholstery departments.
We also provide high quality service and industry expertise together with exceptional project management capabilities in hospitality, marine and contract across the world.