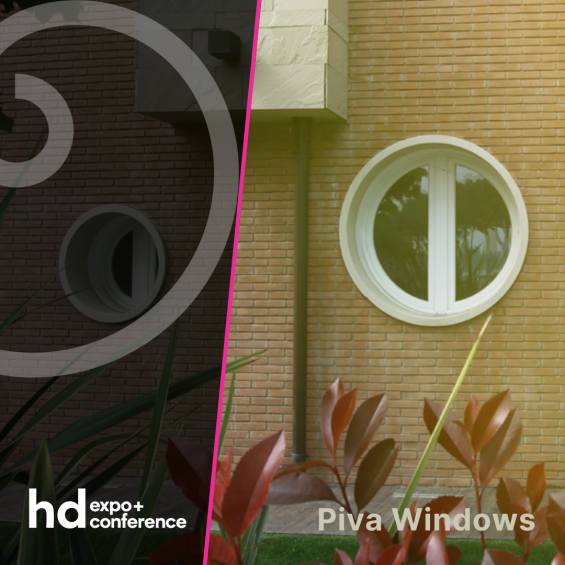 IC4HD is very pleased to add another new entry to the group: PIVA WINDOWS
Piva Group was set up in Italy in 1986 to manufacture insulation panels, doors and windows made of various combinations of materials, primarily aluminium and PVC for the building trade. The search for new techniques to develop innovative products has made the Piva brand known in Italy and internationally.
Among the most iconic products of Piva Windows is the Metropolitan 76 Tilt and turn window and door system .
Metropolitan76 is characterized by an elegant, modern design in harmony with the style of contemporary living.
Metropolitan76 is a 3-gasket system made of an L or Z-shaped, 76 mm thick, 6-chamber frame.
The new frame is fitted, as a standard feature, with a Warm Edge, laminated glass and perimeter hardware on the second leaf/sash. On request, it is also possible to customize the door or window by installing burglar-proof hardware and up to 49 mm thick glass.
For the most design-conscious customers, there is a choice of 3 different leaf/sash versions: Classic, Shaped and Minimal.
With the Classic leaf/sash, we create doors and windows featuring a squared clean line design that matches perfectly with classic and modern environments. The Shaped leaf/sash has more rounded geometries that give the door or window timeless elegance. The Minimal leaf/sash gives your living areas more light. Thanks to its particularly slim line all the light entering the surface of the door or window can be fully exploited. It has a linear and versatile profile that is suitable for any application, from renovated to new buildings.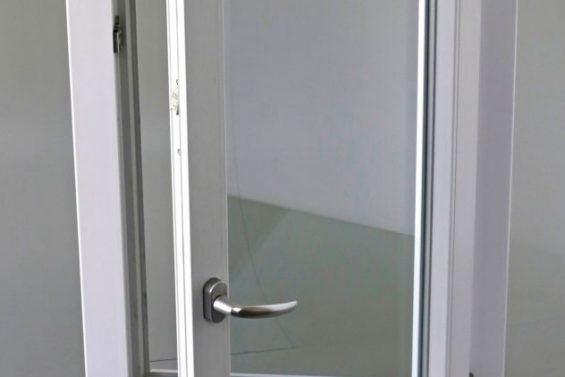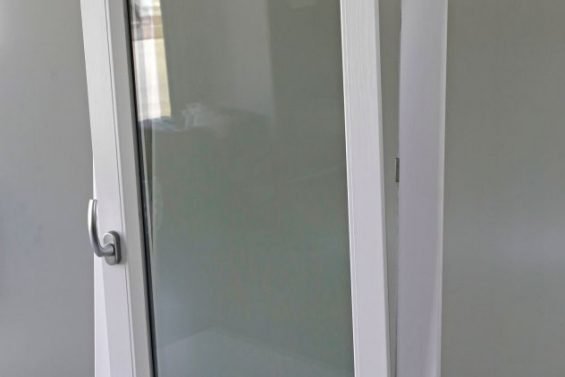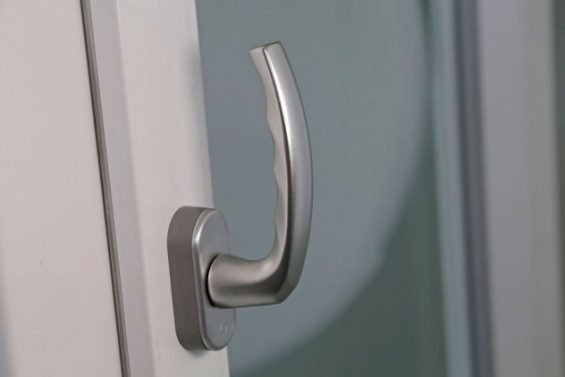 Discover the technique of Piva Windows at the upcoming HD Expo Las Vegas, August 24-25, 2021.