FOUR SEASON RESORT ORLANDO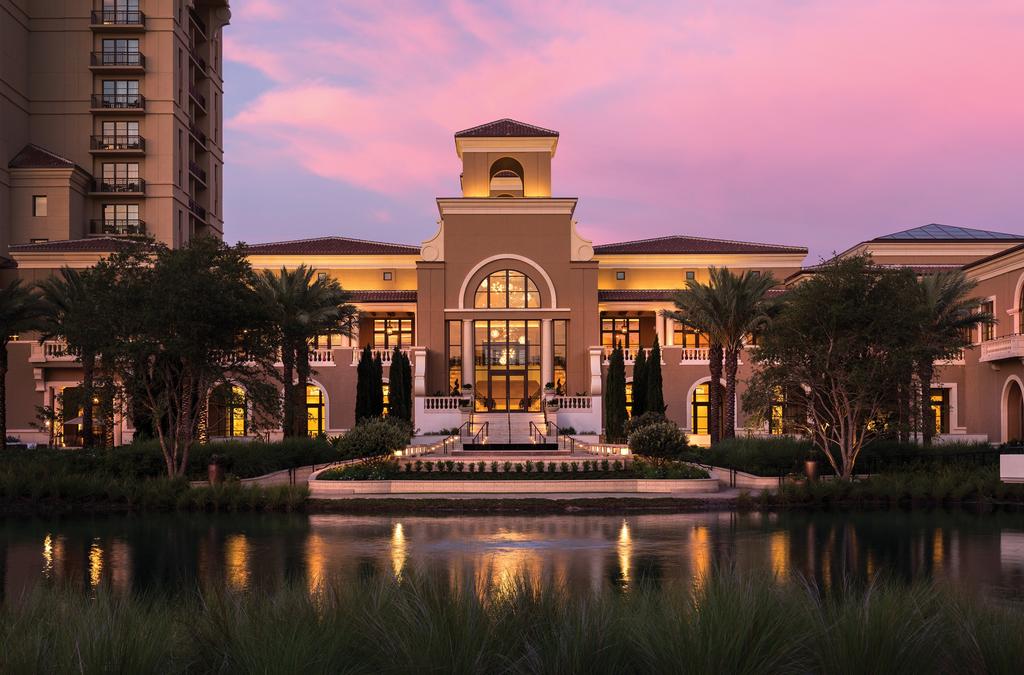 Four Seasons Orlando, at Disney World is one of the main Indel B references. Known all over the world the luxurious chain is one the prestigious customers that chooses Indel B as trustful partner.
The line of K ECOSMART minibars enables hoteliers to choose eco-friendly and ultra-quiet products of the last generation with an exclusive design.
Thanks to the new compressors, which offer best performance, with cyclopentane insulation, cooling gas (R600), and the eutectic plate that keeps temperature constant at night (when compressor is OFF), K ECOSMART products are part of the A+++ Energy Class with a consumption reduced by 77% compared to the leading absorption minibars on the market.
The electronic timer: sets the working phases of the compressor.
Minimum 6 hrs over 24 (the energy consumption are extremely low).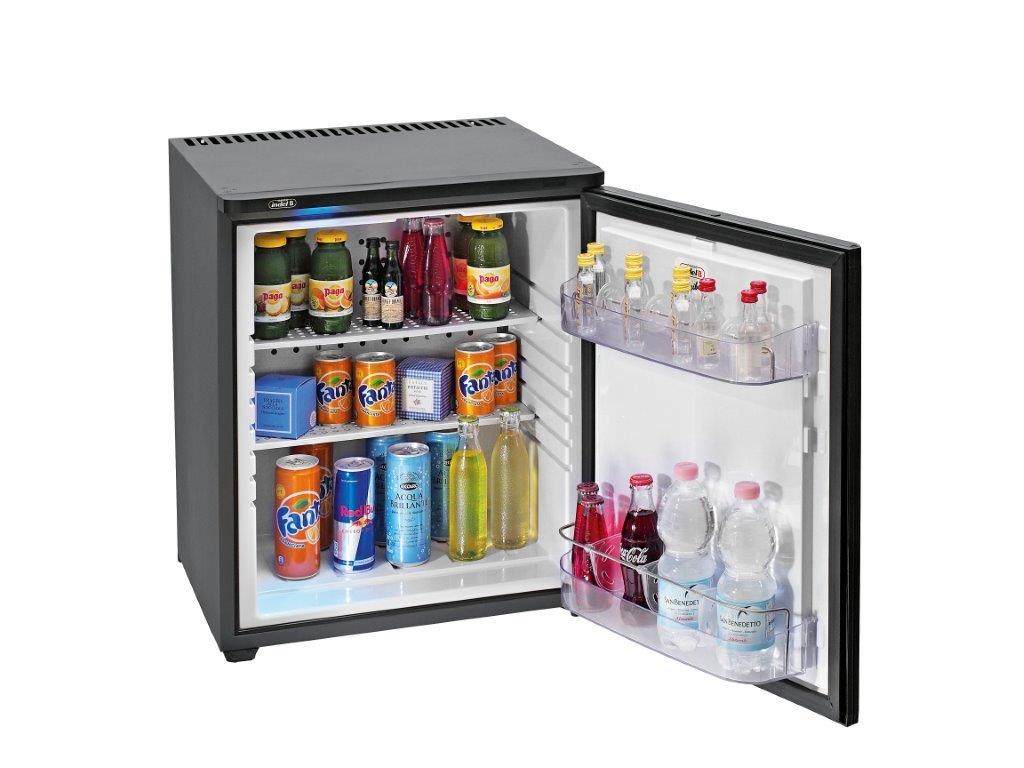 The Smart System controls the turning on and off of the compressor based on the presence or absence of the guest in the room.
The use of the Smart System requires the presence in the room of an Energy Saver device: a card-holder designed to save energy.
To operate, the Smart System does not require any electronic timer or remote control.
FOUR SEASON HOTEL TORONTO
In 2012 opened Four Seasons Hotel Toronto, projected form architects Alliance studio in Toronto.
The unit offers 259 spacious luxury hotel guest rooms, including 42 suites, in Toronto's exclusive Yorkville district.
For this stylish hotel, they choose Indel B Drink 40 Plus minibar with glass door.
Drink Plus is the absorption minibars product line offered by Indel B.
A more advanced version of the existing, well known line of absorption minibars, the new Drink Plus line is innovative in terms of both its technical features and design.
The new aluminium grills, the new transparent beverage shelves equipped with circle-sharped bottle dividers, the modular inner door, the new LED internal light enable the hoteliers to choose ultra-quiet products of last generation with an exclusive design.
The increased insulation of the minibars and the better technology used to realize absorption cooling systems, make for considerable savings in terms of daily consumption.
Drink Plus models are available also with the elegant glass door, thanks to the fully transparent glass door in the internal LED light the minibar has a eye-catching style effect that will capture the customer's attention and encourage consumption.