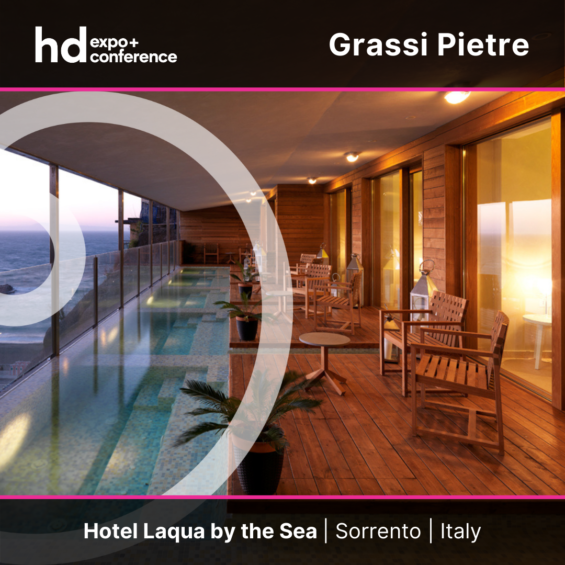 Laqua by the Sea is an hotel with 6 exclusive rooms overlooking the Gulf of Sorrento (Italy).
Grassi Pietre supplied its Pietra di Vicenza and Pietra del Mare for wall cladding, flooring and bath elements.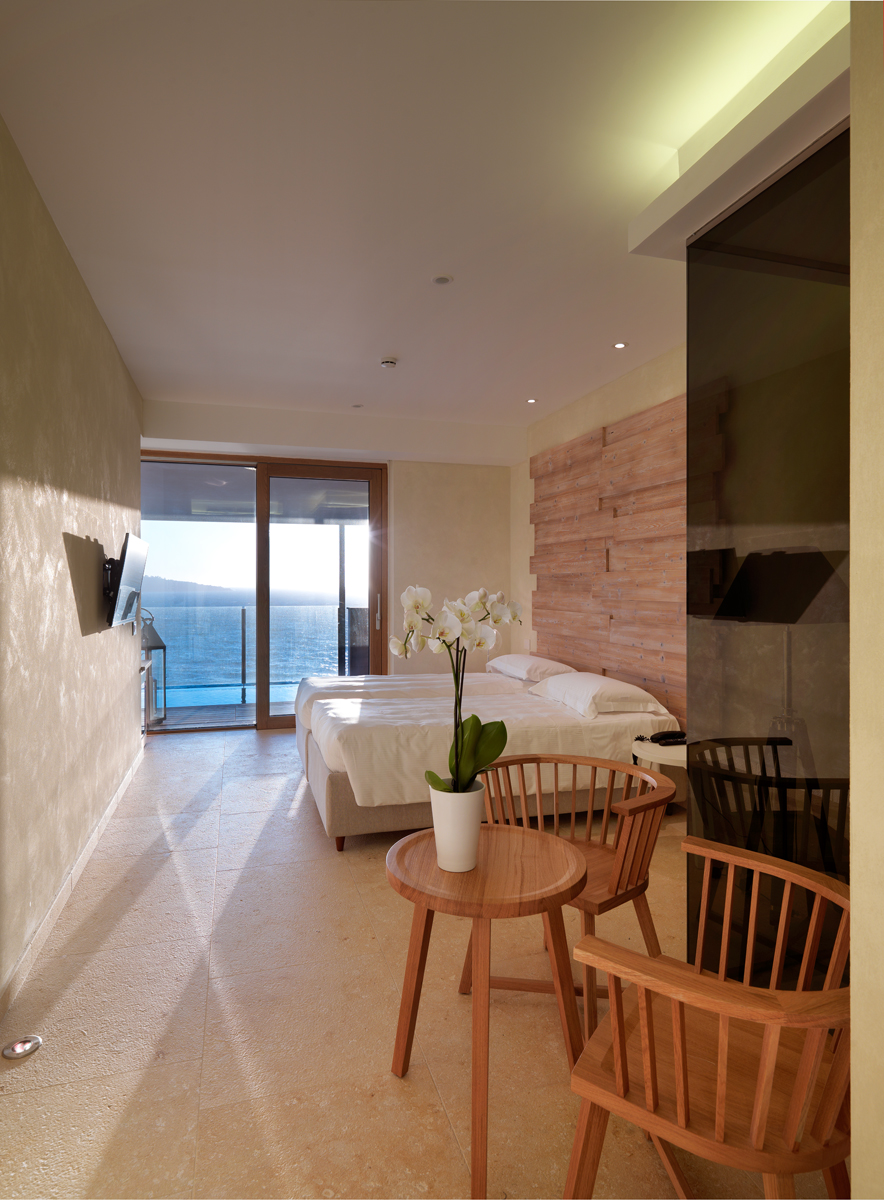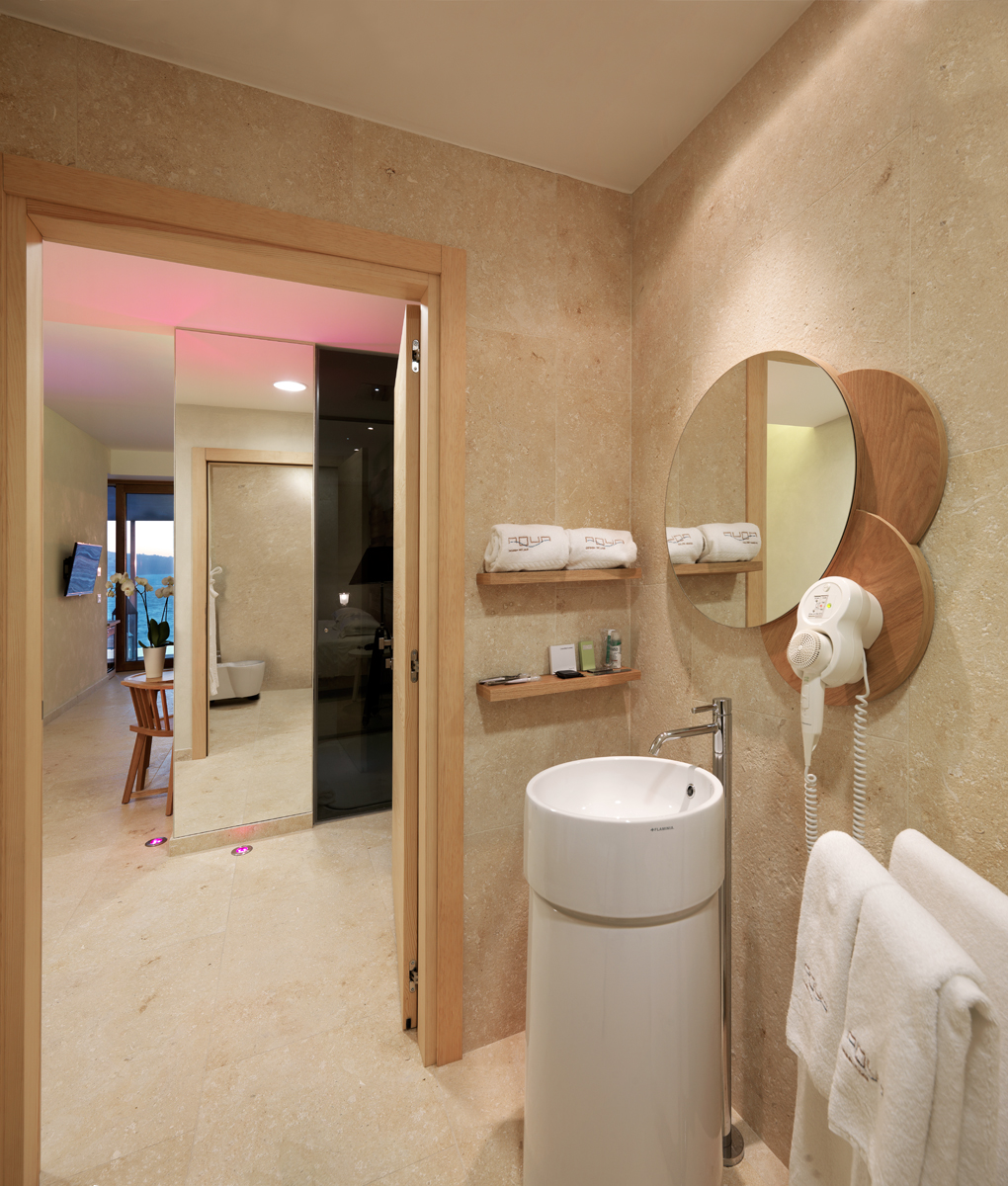 Discover the uniqueness of Grassi Pietre at the upcoming HD Expo Las Vegas, August 24-25, 2021.