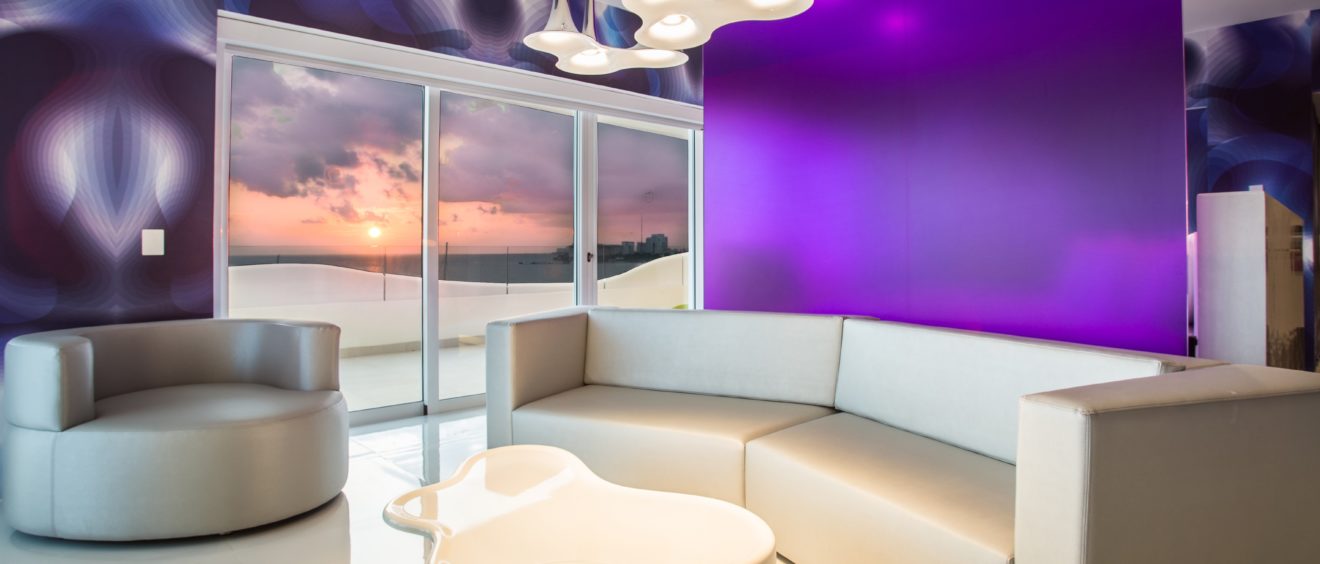 TEMPTATION RESORT AND SPA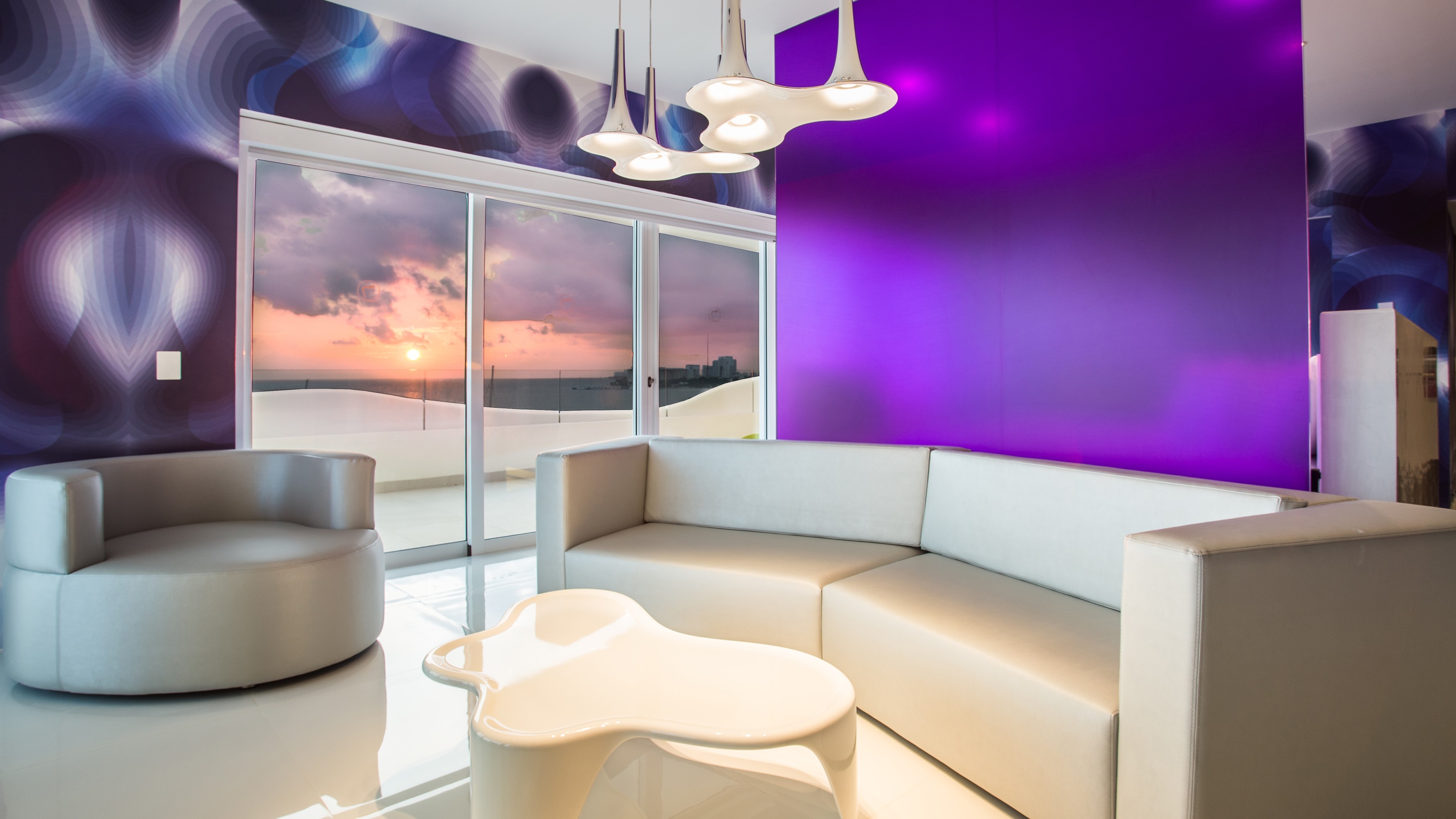 Temptation Resort and SPA is a futuristic hotel, opened in 2017 in Cancun, Mexico.
The external façade, designed by Karim Rashid, recalls the lines of human body. The whole furnishing, the mix of materials and colors make the entire structure audacious and sensual in order to give customers a unique experience, different from the usual daily routine.
Slide collaborated on the ambitious project providing about fifty Sloth tables, one for each room.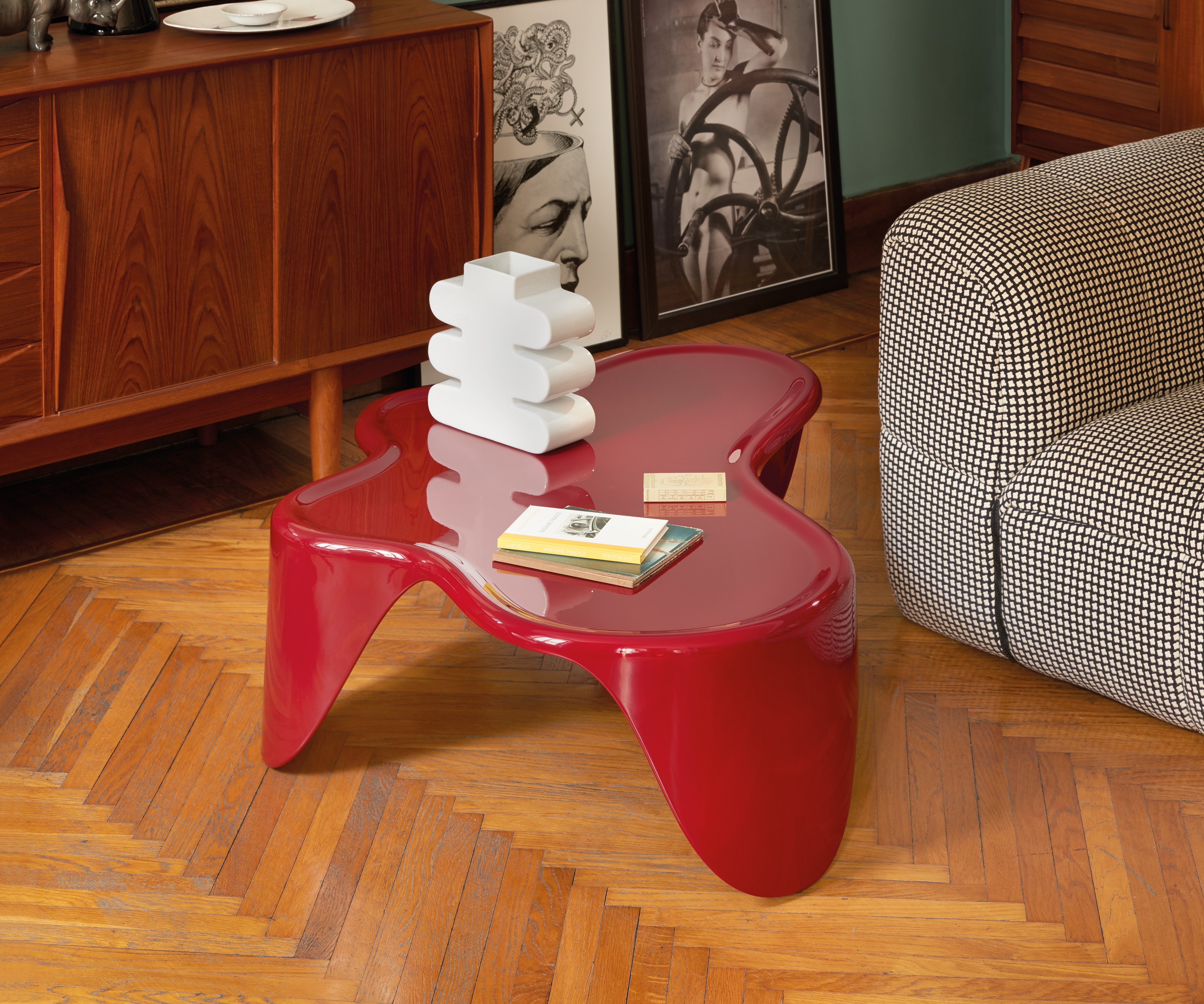 Sloth is a contemporary coffee table made in polyurethane, with a soft design created by Karim Rashid.
The contrast between the rounded lines and the plasticity of the material makes Sloth an unforgettable protagonist of indoor setting.