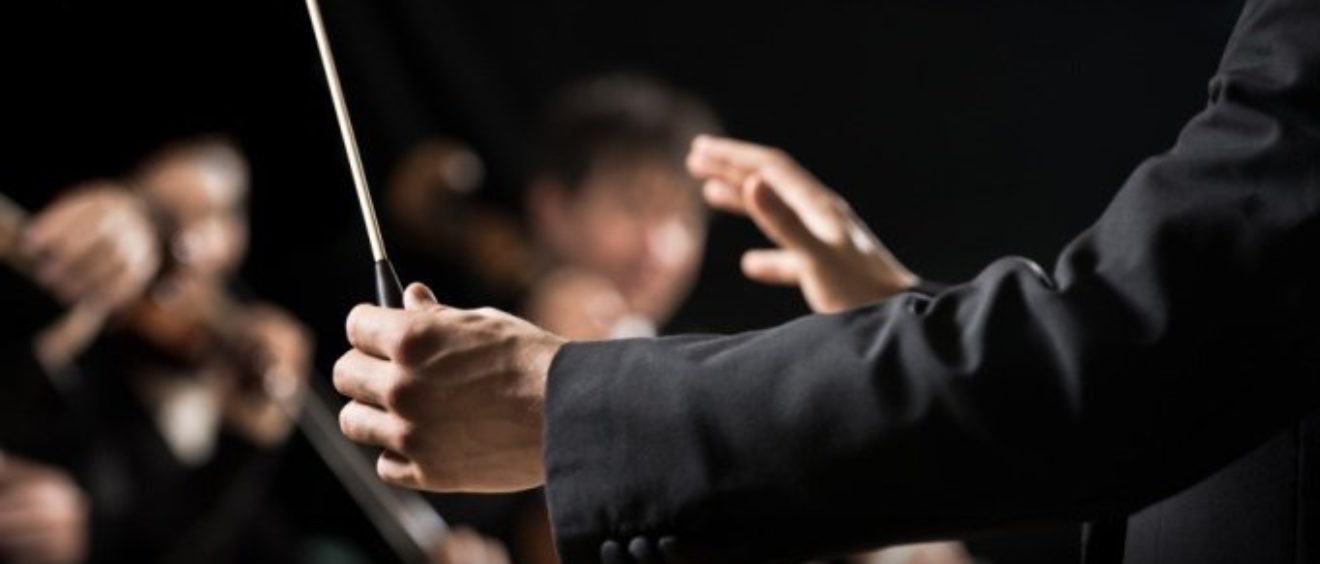 A SELECTION OF THE BEST ITALIAN COMPANIES ON SHOW AT HD EXPO LAS VEGAS 2019
Italian Contract 4 Hospitality Design (IC4HD) is on show for the ninth time at HD Expo Las Vegas (May 15-17) with 14 among the best Italian companies of the hospitality design sector.
IC4HD coordinates ̶ since 2011 ̶ the participation of selected Italian players to the most important international stages of the contract sector, such as Hospitality Design Expo Las Vegas: the leading tradeshow and conference for the hospitality design industry on the US market.
Every year we feel like a talent scout, picking up the best players and their refined instruments on the Italian market. Those same players and instruments that a Maestro needs for their Orchestra, in order to deliver the best performances – says Antonella Lanari, Brand Manager of IC4HD – and we do think that this musical analogy represents the mission of IC4HD.
Indeed, as a Maestro needs to rely on each and one element of the Orchestra to deliver an unforgettable concert, a professional – whether it be a designer, an architect or a buyer – needs the best selection of reliable and expert suppliers with proven expertise and technique, able to provide the most elegant and performing products.
To create a successful show, IC4HD selected for 2019 the best range of performers with the most refined instruments. Ceramics and Marbles with Caesar Ceramics, Ceramiche Marca Corona, Cooperativa Ceramica d'Imola, Lea Ceramiche and Marmi Faedo. Indoor and outdoor furniture with Pedrali, Potocco, Slide, Talenti and Varaschin. Carpets and rugs with Loloey; appliances with Indel B; game tables with Impatia and leather furniture with Lealpell.
Elegance, Reliability, Expertise and Technique: the features of the best players for the best performances.