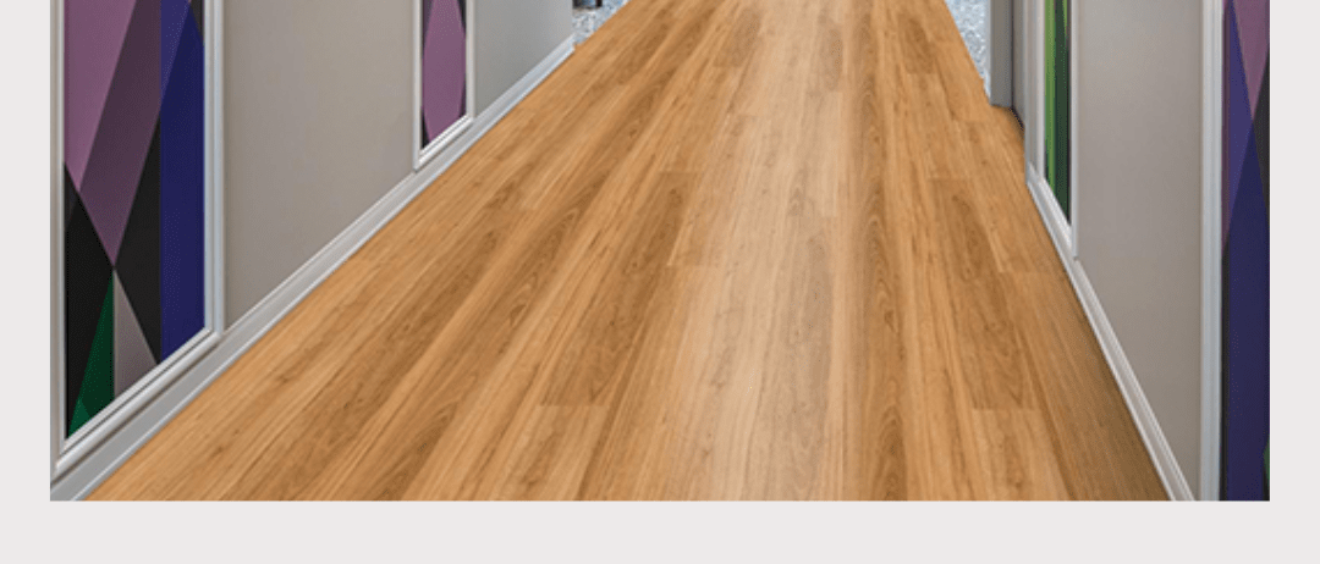 In occasione di HCD, ogni anno viene assegnato il "Nightingale Awards", premio che identifica i prodotti che più si distinguono per il supporto che forniscono alle strutture sanitarie contribuendo a migliorare i processi di guarigione dei pazienti.
Una giuria qualificata attraverso visite agli stand degli espositori, esamina i prodotti reali, pone domande ai produttori e valuta il polso del mercato.
Healthcare Design ha recentemente organizzato una tavola rotonda con alcuni dei giudici dell'ultima edizione per raccogliere input su ciò che si è distinto durante la fase di valutazione, dove vedono margini di miglioramento e quali esigenze e sfide del prodotto sono sul loro radar.
La tavola rotonda, moderata dalla direttrice esecutiva Anne Dinardo, ha visto la partecipazione di importanti esponenti del mondo della progettazione in ambito sanitario, tra cui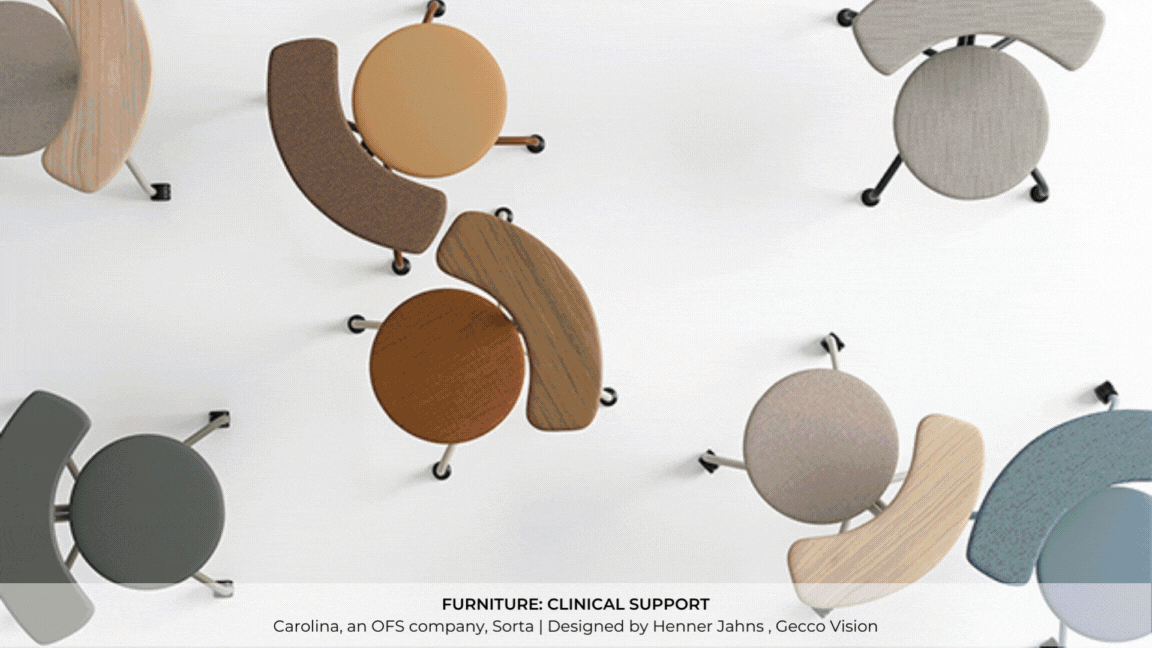 Ecco i principali trend emersi dall'incontro:
il sostegno al personale sanitario attraverso il design dei prodotti e degli spazi è elemento essenziale: non a caso il vincitore del Best of Competition zippspace pro di zippsafe è progettato per migliorare uno spazio spesso trascurato o ridimensionato in alcune strutture: gli spogliatoi del personale. si tratta di un sistema di armadietti morbidi e intelligenti che soddisfa le diverse esigenze di archiviazione dei dipendenti (come scomparti separati per riporre vestiti e scarpe) pur richiedendo una metratura inferiore, rendendo più facile per le strutture fornire questi importanti spazi di cortesia.


.

vincono i prodotti che supportano efficienza e flessibilità: lo spazio ha anche un valore economico, lo testimonia l'assegnazione del Gold Award nella categoria Technology Integrated Solutions, a Carefit Combo System di Ergotron, una postazione computer montata a parete che ha spazio per accessori come mouse, tastiera, scanner e stampanti.
Anche i prodotti che si adattano a usi diversi man mano che le esigenze si evolvono risultano particolarmente interessanti, ad esempio lo sgabello Sorta di Carolina, che presenta una seduta e un braccio mobile che possono svolgere diverse funzioni, come schienale o piano di lavoro.


.

la sostenibilità per la sanità è una priorità: estremamente considerata in ambito sanitario: tre prodotti sono stati premiati con il Sustainability Award, categoria inserita per la prima volta nella storia della competizione.
In ambito flooring diverse aziende hanno presentato prodotti che non richiedono colla per l'installazione così contribuendo alla riduzione degli odori e delle sostanze chimiche associate nell'ambiente sanitario e consentendo tempi di installazione più rapidi, che possono far risparmiare denaro e ridurre l'interruzione delle cure.


.

la durabilità non è più sufficiente: i relatori della tavola rotonda affermano che vorrebbero che le aziende si spingessero oltre nella ricerca attraverso la fornitura di prodotti che non contengano i componenti inseriti nella Red List, con riferimento al programma di The Living Building Challenge che identifica materiali da costruzione, prodotti chimici ed elementi noti per presentare seri rischi alla salute umana e all'ambiente.


.

cresce l'esigenza di prodotti al servizio della popolazione della salute comportamentale, con arredi transizionali che incorporino maggiori elementi di sicurezza rispetto ai tradizionali arredi sanitari (ad esempio, posti a sedere particolarmente pesanti o inamovibili) anche se non espressamente pensati secondo gli standard di salute comportamentale.


.

la ricerca del bello anche in ambito sanitario: ad esempio soluzioni più flessibili per lo stoccaggio di dispositivi di protezione individuale (DPI) modulari (che potrebbero contenere una varietà di prodotti) e maggior ricorso ai pannelli murali che possono incorporare scenari o immagini ed essere puliti con prodotti idonei agli ambienti clinici.


.

le sfide della catena di fornitura e dei ritardi dei prodotti fanno nascere nuove opportunità: i partecipanti alla tavola rotonda prevedono che continuerà ad essere necessario gestire le sfide legate alla catena di fornitura e ai ritardi dei prodotti. Secondo alcuni il settore sanitario ha già iniziato ad aprire i propri standard su determinati articoli, come divani o altri arredi, per contrattare con altri fornitori invece di utilizzarne solo uno.
Con la recente carenza di forniture, è lecito aspettarsi che i sistemi rivalutino i loro standard di arredamento per considerare non solo quanto bene un prodotto funzioni in uno spazio, ma anche quanto facilmente un prodotto possa essere riparato o sostituito. Tutto ciò apre molto di più il mercato rispetto al passato, premiando oltre alla qualità, l'organizzazione: dalla consegna alla sostituzione.
Continuate a seguirci per rimanere aggiornati sui più interessanti sviluppi del settore design per l'Healthcare. Italian Contract 4HD, grazie alla partnership con The Center For Health Design, vi supporta nella ricerca di partner e di opportunità di business e organizza la partecipazione a Healthcare Design Conference+Expo che quest'anno avrà luogo dal 4 al 7 novembre a New Orleans.