FASHION CENTRE AT PENTAGON CITY
Fashion Centre at Pentagon City, in Arlington, Virginia, is the area's biggest shopping mall.
Its refurbishment, carried out by Omniplan, has transformed it into a luxurious and modern mall that entices tourists and travellers alike.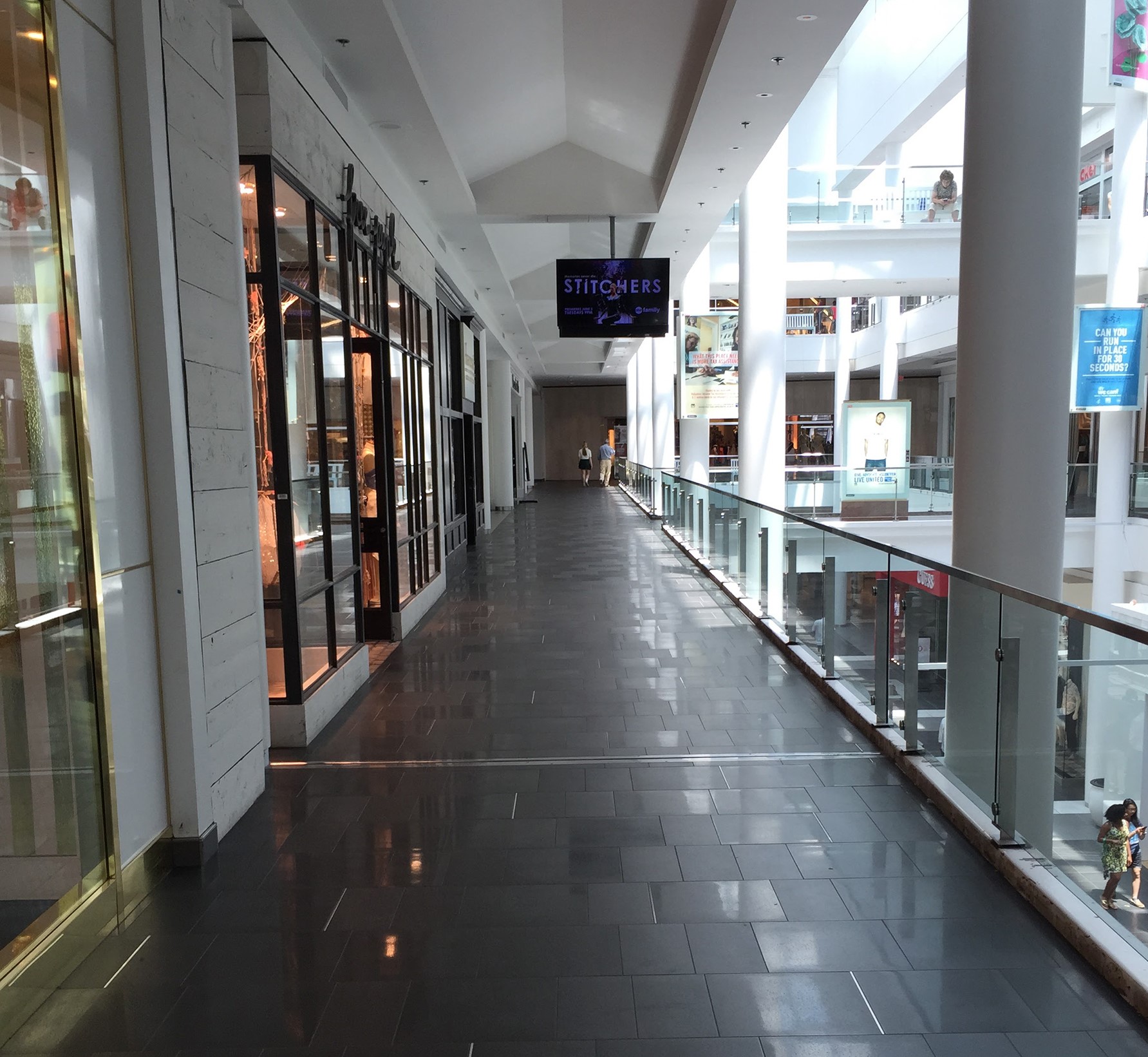 Lea Ceramiche's collections were chosen for the flooring and part of the wall cladding. Particularly noteworthy are the use of Basaltina Stone Project, which captures the natural elegance of stone, and Dreaming, a faithful rendering of the finest marbles.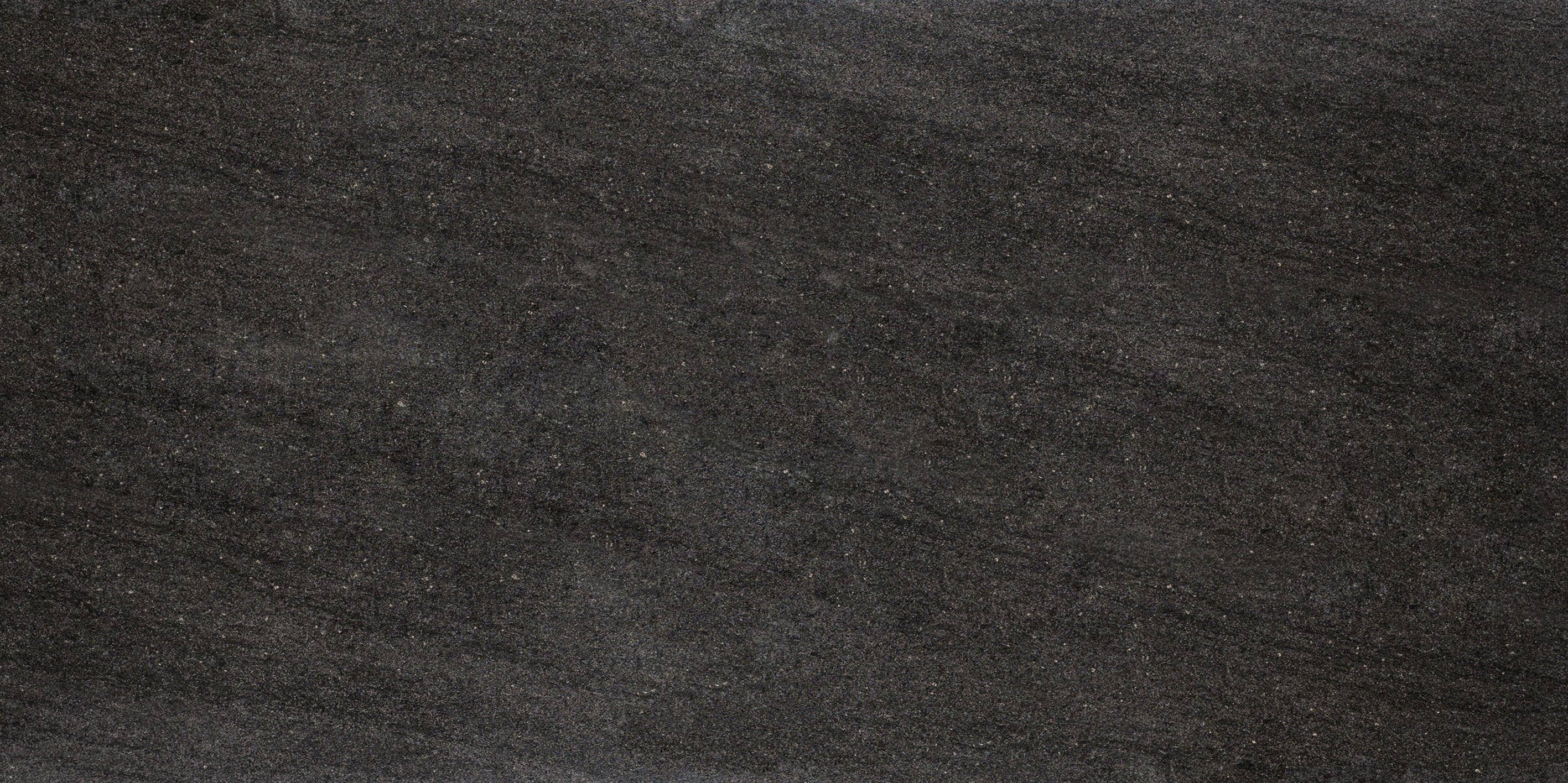 Basaltina Stone Project is a collection of full-body porcelain stoneware reminiscent of basalt stone. Different processes are used to produce the varying surface colorations.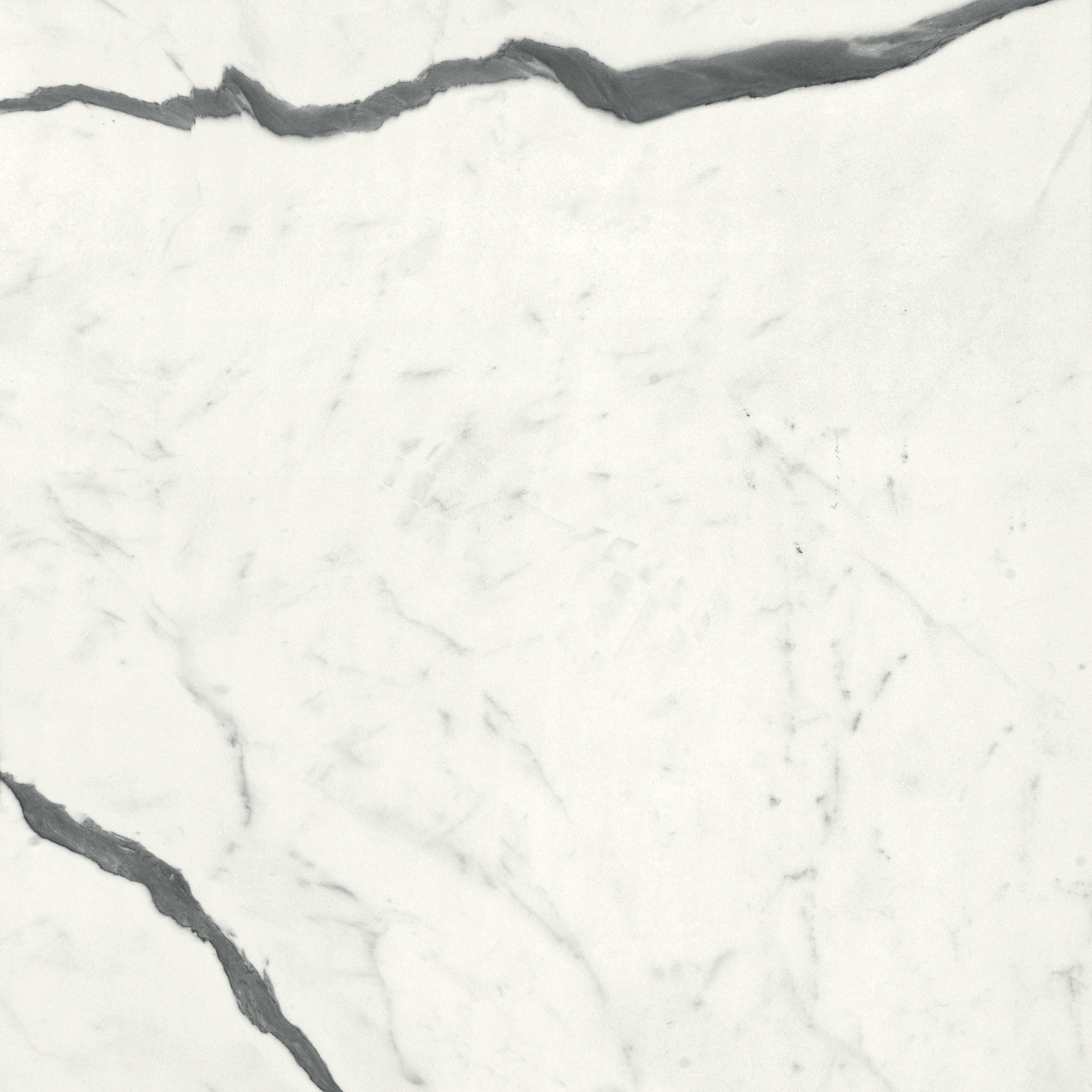 Dreaming is a porcelain stoneware collection with a texture, brightness and elegance that rivals that of the most prestigious quarried marbles.