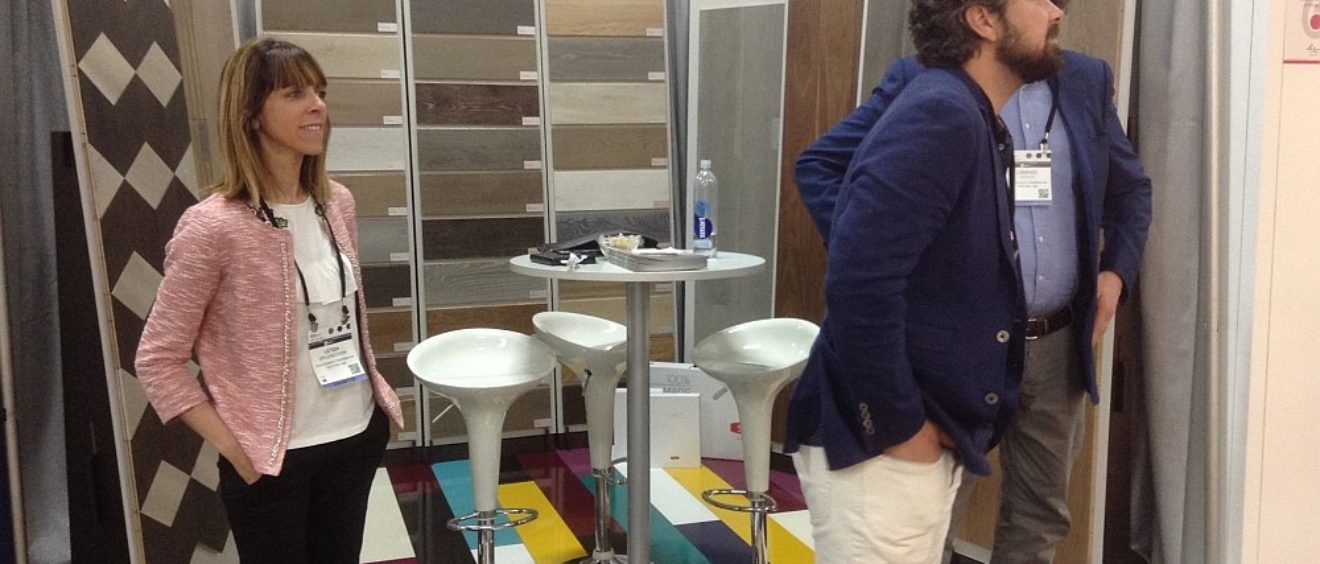 IN LV
Stile Società Cooperativa at HD Expo 2017
Testimonials
The unique style of the design and of the quality of Italian products is also worthwhile for wood floors.
Stile has interpreted at its best the uniqueness of the "Made in Italy" to make all the world appreciate the refinement and the experience of exclusive and inimitable products.
Stile has been glad to be back again at HD Expo 2017 after a few years of absence, as Lorenzo Onofri, General Sales Manager, underlines.