Taitung City, capital city of the County of Taitung, is on the south-eastern coast of Taiwan and overlooks the Pacific Ocean.
This is the setting of the elegant and modern The Suites Hotel that combines dream rooms and breathtaking landscapes with aesthetics and functionality.
This is why Ceramiche Caesar products have been chosen for the floors of a truly unique suite.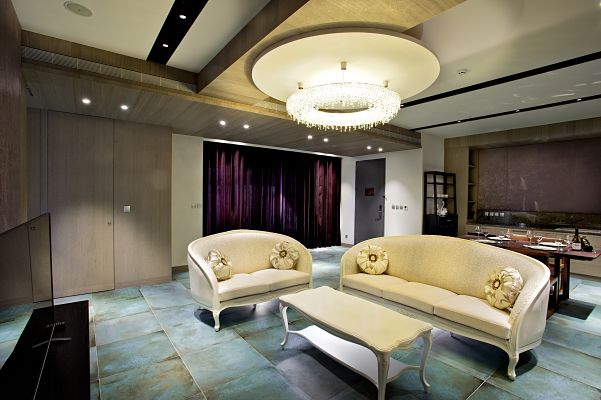 Trace

, the solid, majestic and substantial collection, inspired by metal, characterizes the floors of the bedroom. The oxidation effect and intense changes in color of the reference material.
The Mint tone – inspired by oxidized copper – and its dedicated decoration, Mint Deco, transfer onto the square 60×60 cm size all the original appeal of metal to create a unique and memorable atmosphere.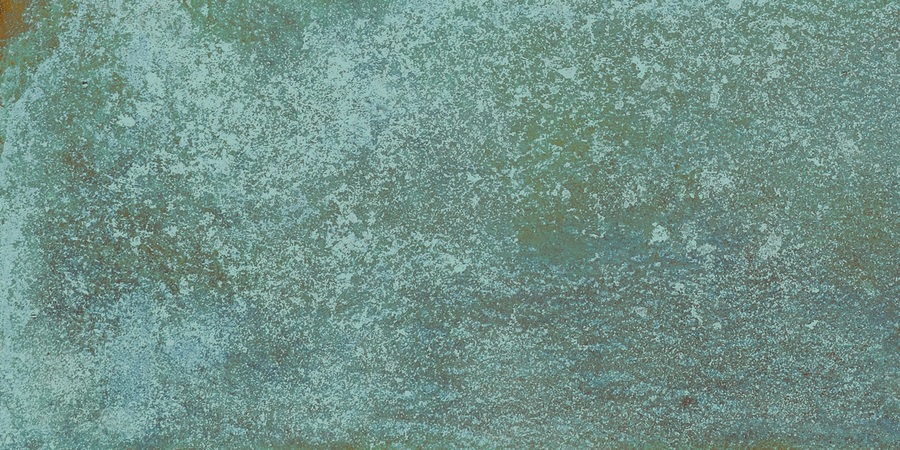 EXCEL ENGINEERING HEADQUARTERS
Excel Engineering is a US company providing services for architecture and engineering.
The company works mainly in Northern America and Canada, in the districts of Alberta, British Columbia and New Brunswick.
The headquarters, with 160 employees amongst architects and engineers, is located in Fond du Lac, county in Wisconsin.
In these headquarters, Caesar Ceramics characterized the entrance spaces with a touch of rigorously Italian style.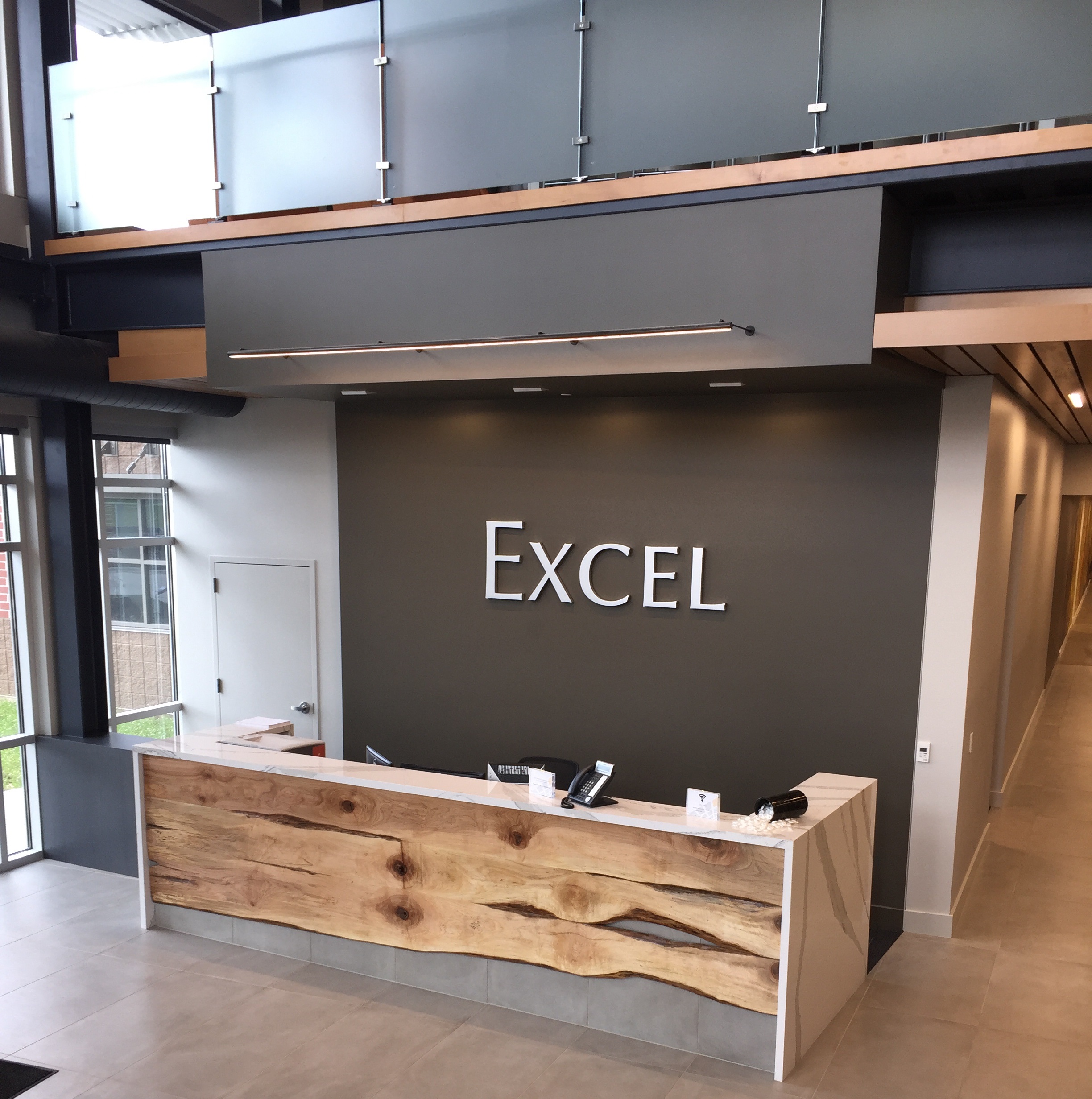 The collection chosen, ceramic – cotto One, combines the soft tones of earth with the originality of concrete.
The collection tiles the floors of the reception area, giving it warmth and a natural feel.
The cement color and 60×120 cm size accentuate the original vintage look and enhance the expressive potential of a cutting-edge work space.