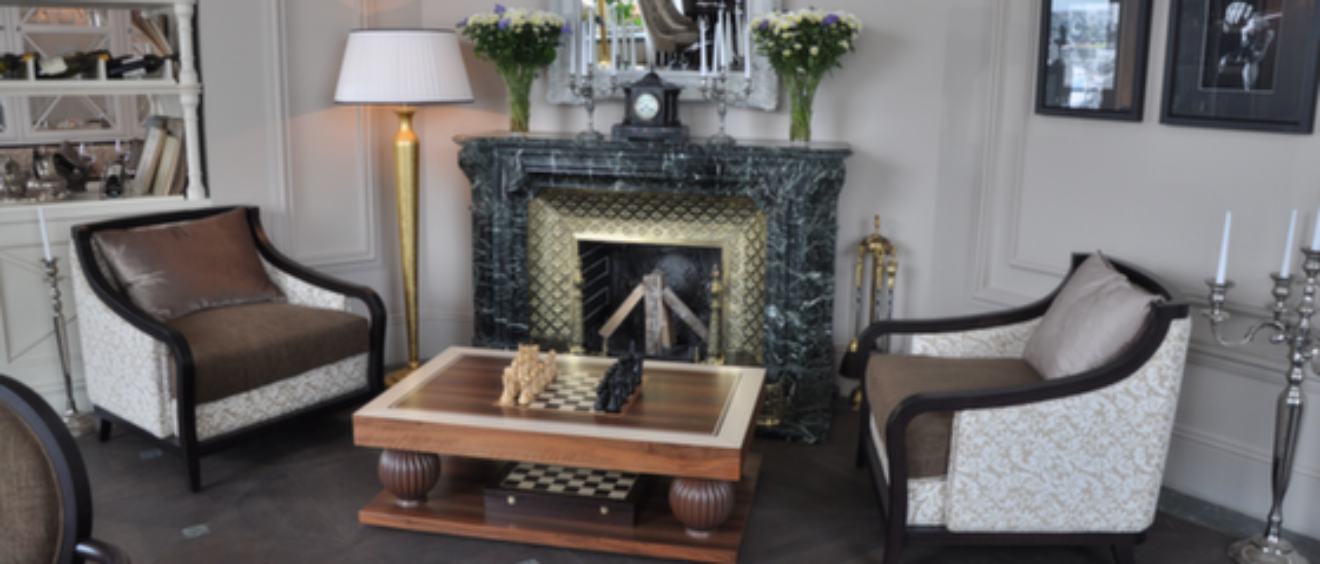 WIDE-SHOT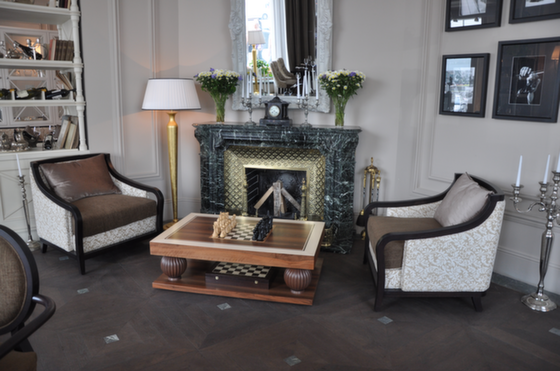 New Life
The Hotel National Moscow is a Luxury Collection 5-star Hotel, situated in the heart of the city between the Kremlin and the Red Square. The high ceilings and classic ambience add to the hotel's welcoming atmosphere and encourage guests to relax during their time at the National Hotel.
Each space and room is luxury decorated using different styles – Russian, Italian and American.
All New Life models have been customized by the buyer, such as armchairs Nancy, Round and Evelyne lounge from Time Collection. All furnitures are in beech wood wenge finish. Different types of fabrics were combined to give movement to the whole realization.