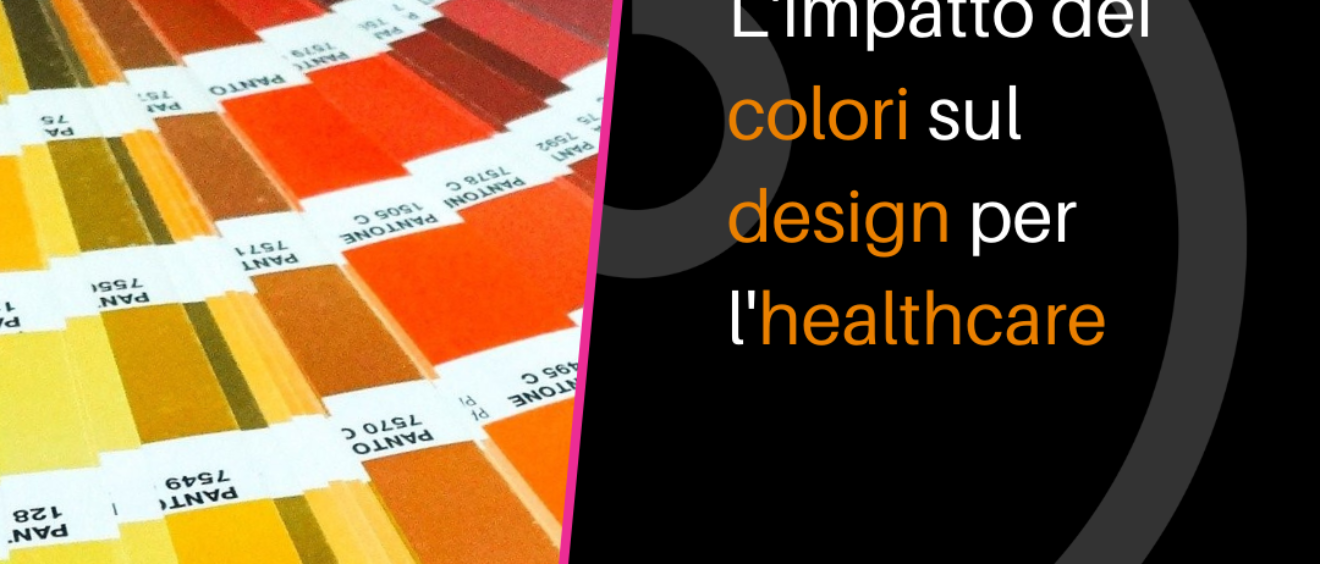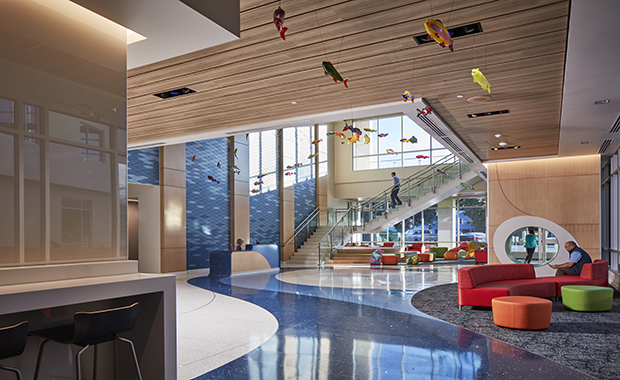 Il mix tra Ultimate Gray, stabile nel tempo, e il giallo vibrante di Illuminating esprime un messaggio di positività supportato da grande fortezza. Concreta e salda, ma allo stesso tempo calorosa e ottimistica, questa combinazione di colori trasmette un senso di resilienza e speranza. Abbiamo bisogno di sentirci incoraggiati e risollevati; è qualcosa di essenziale per la mente umana
spiega Leatrice Eiseman, Executive Director del Pantone Color Institute.
Quanto influisce il colore sulle nostre sensazioni? Come afferma anche Pantone riguardo la scelta del Color of the Year 2021, i colori hanno effetti potenti sulla nostra salute psicologica, emotiva e, non da ultimo, fisica. Quanto più possono risentire dell'influenza dei colori le persone che si trovano in strutture sanitarie e che quindi sono più vulnerabili o fragili? Per dare vita a strutture sanitarie che siano accoglienti sia per i pazienti sia per il personale sanitario, un buon design dovrà tenere in considerazione questi aspetti del colore:
Influenza: il colore può condizionare positivamente o negativamente l'ambiente di cura, ad esempio rendendolo meno istituzionale e più accogliente; basti pensare all'uso di tonalità calde per gli ospedali o i reparti pediatrici;
Percezione: ambienti piacevoli, in cui il colore si armonizza all'interno del design, portano il paziente a considerare più alta la qualità delle cure ricevute;
Contesto: i rumori di fondo possono essere "rimodulati" tramite un opportuno uso del colore; tonalità fredde tendono infatti a rilassare e fare quindi percepire meno il sottofondo, al contrario di tonalità calde che aumentano gli stimoli esterni;
Definizione degli spazi: volumi, forme e piani possono essere meglio individuati tramite l'uso di colori contrastanti;
Dimensioni degli ambienti: la percezione dell'ampiezza di uno spazio è condizionata dalla luminosità dei colori utilizzati e dagli effetti di contrasto, ad esempio tra gli oggetti e le pareti.
Questi e altri spunti interessanti sono il focus di "Color in Healthcare Environments", uno dei webinar proposti nel ricco palinsesto di HealthCare Design Conference Virtual.
Italian Contract 4 Hospitality Design mette in contatto le aziende italiane con i professionisti del settore healthcare negli USA, oltre a organizzare la partecipazione a HealthCare Design Expo + Conference. Per maggiori informazioni >>>