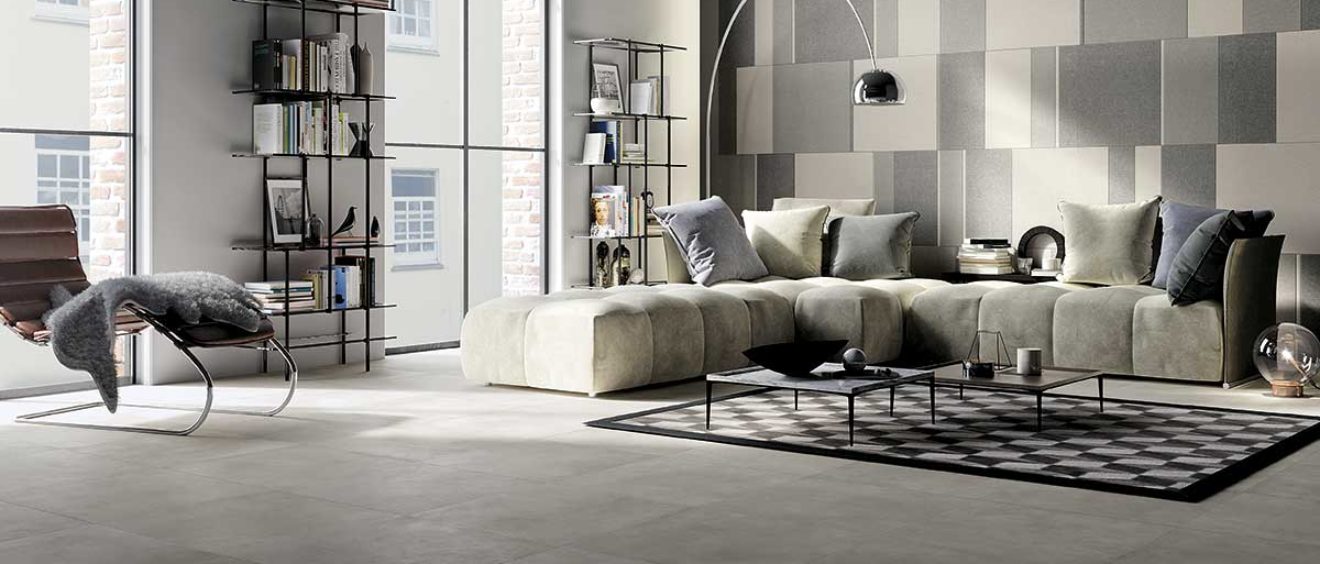 MIRAGE
Rêve
Mirage has taken porcelain stoneware and reworked resin from a more contemporary angle while preserving its eclectic personality and versatility, making it the ideal choice for endless applications.
One of our goals was to find the perfect palette of colours and recreate the tactile nature of the slabs. We wanted a product that generated a more sophisticated emotional response. One that could show off the manufacturing excellence of our company. A product whose texture seems to change depending on how far away you are standing.
Our aim was to make Rêve a project and not just a collection. So we imagined a texture capable of living alongside the softness and visual and superficial homogeneity of resin in any room. This is why we thought of the soft and delicate nature of linen, a fabric capable of stimulating the creativity of those designing the rooms in contemporary homes today.