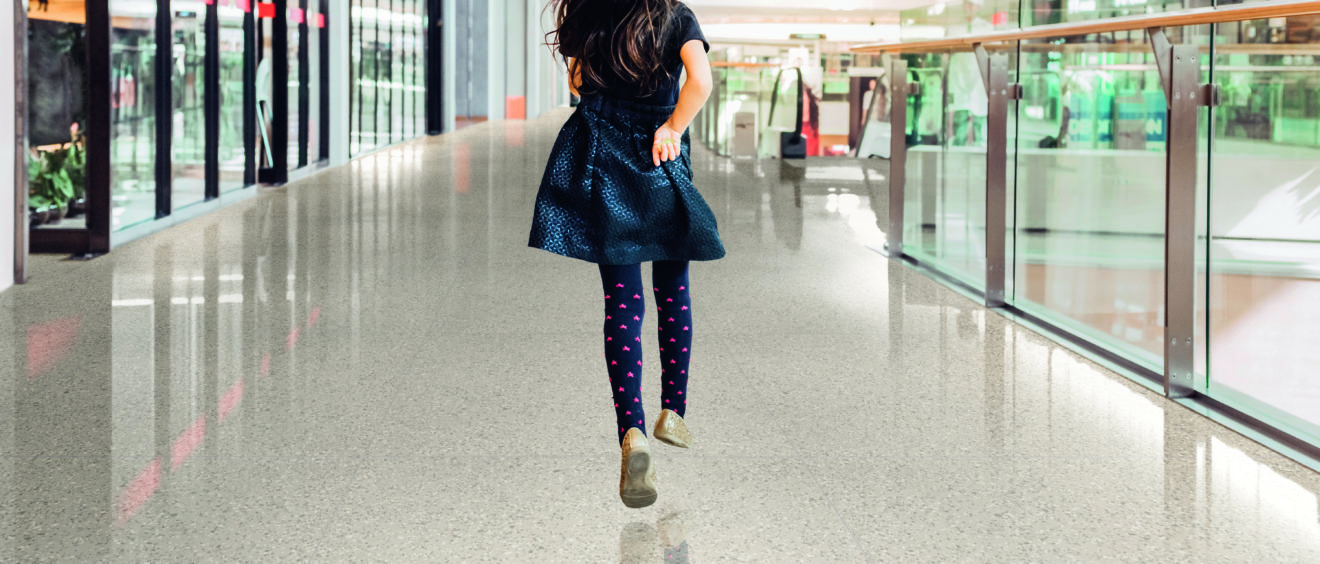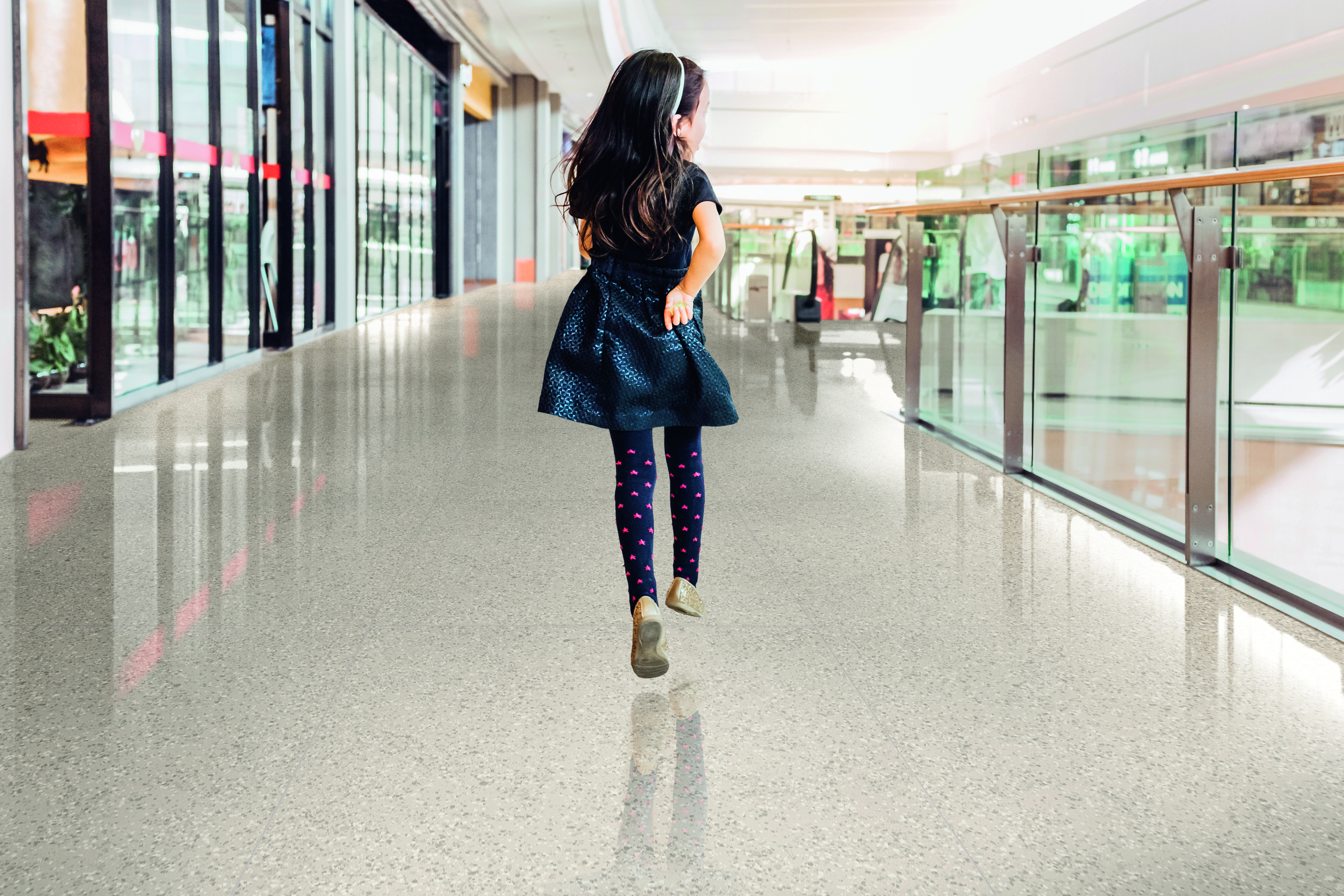 When talking about Parade we cannot fail to mention the definition of the granules: crushed marble and stone mixed with white or coloured concrete, that once hardened imitate granite.
The product draws its inspiration from history, research and technology, in a project driven by the respect for the materials and their origins.
With a range made up of ninety basic articles,

PARADE

fits into a wide spectrum of possible uses, from residential and commercial environments, and for any floor or outside surface, thanks to a component that is both aesthetic and totally technical at the same time.
There are six colours in the range, in a chromatic scale from grey to a softer beige, in three formats: 120×120 cm, 60×120 cm, 60×60 cm.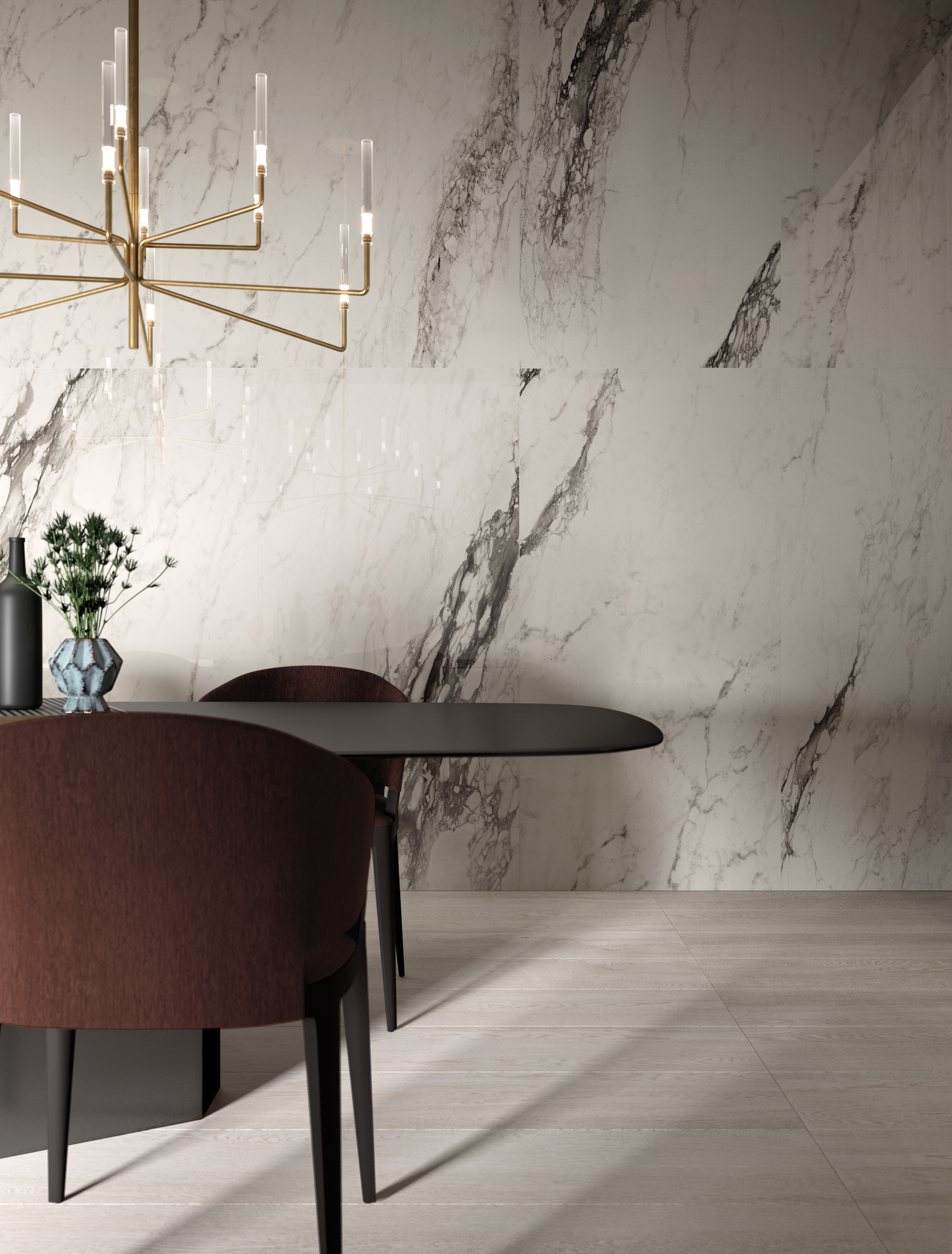 And it is from nature that LaFaenza draws its inspiration, creating six distinct marble surfaces (3 typers of calacatta, 1 onyx and 2 travertine) with a single common factor, white.
White is offered in the new  90×180 cm format and the classic 90×90 cm format, with two surface versions: one natural with an uneven surface, and one lapped gloss.
A real tribute to the classic qualities of marble.