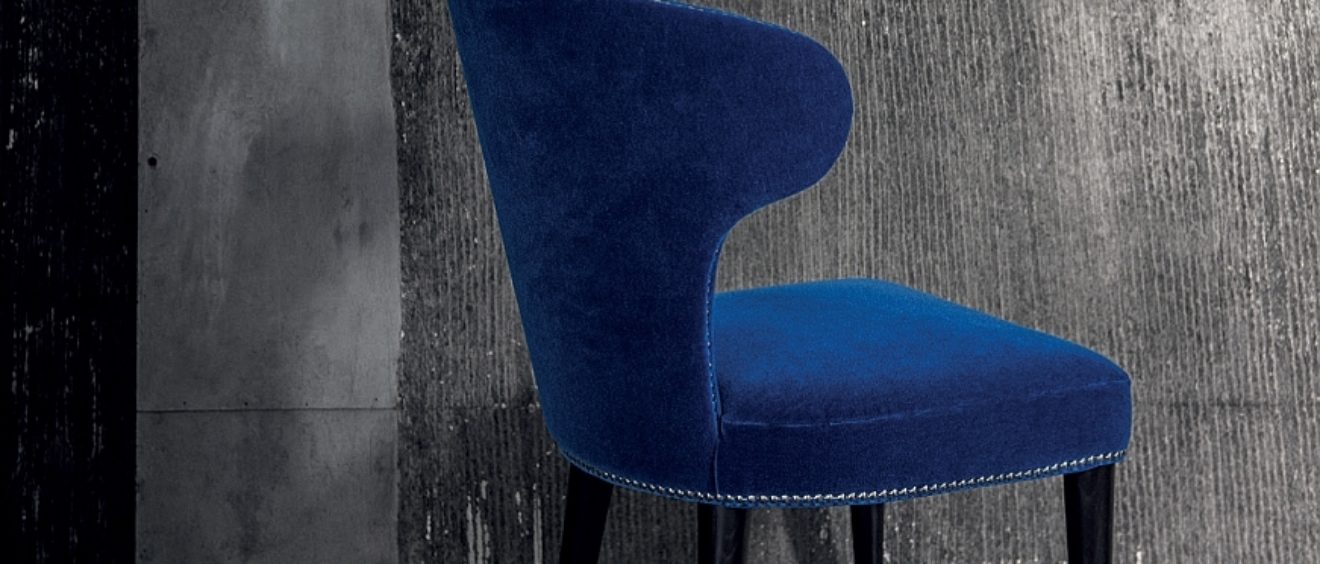 TIROLO SEDIE
Camelia chair
Tirolo Sedie produces Camelia with selected fine fabrics combined with beech wood to obtain the perfect result of elegance.
Every single part of Camelia chair is developed to be unique and well finished in every structural part, although hidden on the first visual impact.
Wood is turned on a lathe, in order to have chair legs with round outlines.
In addition the chromed metal details add an extra touch of glamourous allure to this collection, that has been created with a taste of fashion.