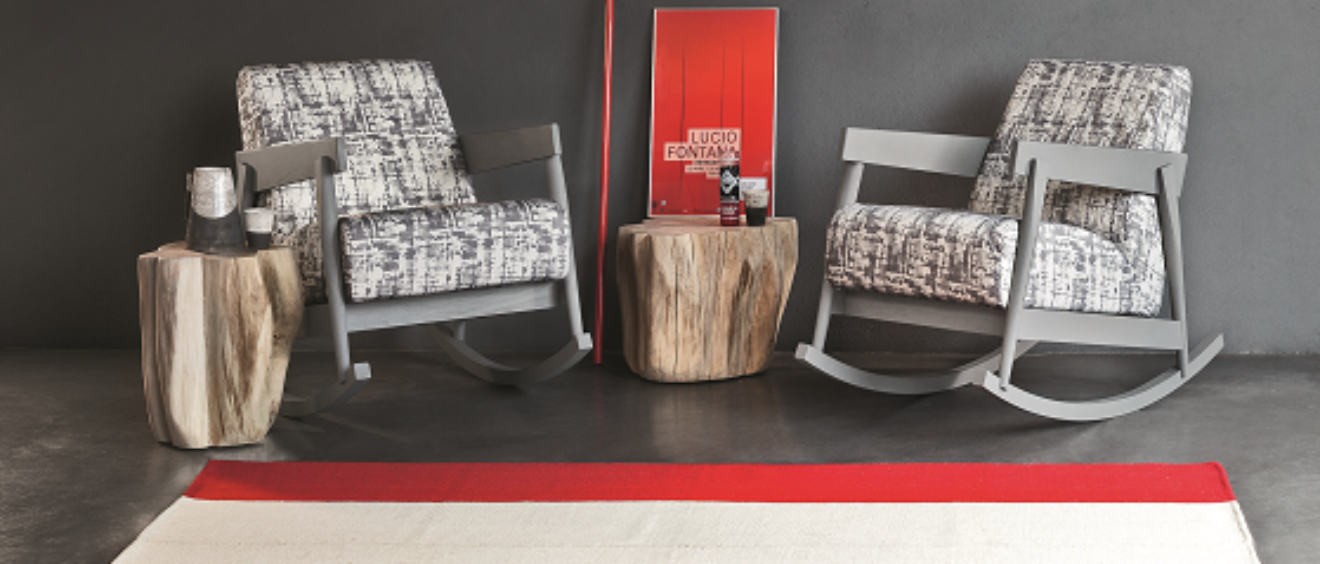 PRESS RELEASE
For the fifth time a selection of the best Italian companies in the hospitality sector exhibited under the umbrella name of ItalianContract4HospitalityDesign (ic4hd) at HD Expo – the most important trade show for the segment on the US market.
.
The expo took place from May 13th to 15th at the Mandalay Bay Convention Center in Las Vegas and registered an important increase in the number of specialized visitors. The 2 digits jump in attendance from 2014 is mainly due to the high quality of the fair, marked by a significant number of exhibitors (around 850) and by a rich and high-quality conference schedule. The upturn of the hospitality sector in the US did the rest.
.
Architectural firms, designers, specifiers, contractors, developers, owners and purchasing offices of hotels, restaurants, cruise ships, casinos and residences visited the fair both to check out the latest products presented by the exhibitors and to show the projects in their pipelines.
.
Thanks to the excellent position on the main corridor, ItalianContract4HospitalityDesign was visited by important architects, designers and specifiers.
.
All the Italian Contract proposals stirred up great attention and enthusiasm: from Gervasoni and Very Wood sophisticated outdoor upholstery and chairs, armchairs, small sofas and bar stools for restaurants and public areas, to Indel B incredibly thin minibars and innovative safes and Radici USA carpets with a soul, up to Cooperativa Ceramica d'Imola high end ceramic tiles, Soft Interior by Sleeping and co hook-and-loop tiles and panels in leather and fabric and Mosaico Digitale with its original mosaics.
.
Each company shown some news, embodying the best of Made in Italy for high quality and design.
.
.
And the very high standing of the Italian Contract companies has been well recognized by different awards: after 2014 ADEX nomination for its Gray collection, this year Gervasoni has been awarded as Best Booth Winner for the category Best Curb Appeal, while Cooperativa Ceramica d'Imola is the winner of the 19th Annual IIDA/HD Product Design Competition, for the category Applied Finishes and Materials – Wall Coverings and Treatments with the wall tile Pop by Imola Ceramica.
.
…
ic4hd companies can be followed also on the social networks Facebook, Twitter and LinkedIn!
…
So, don't miss the countdown to HD Expo 2016 both on the show website and on ic4hd blog and Arrivederci in Las Vegas from May 4th to 6th 2016!
…
Click here to download the press release ic4hd@HDexpo2015 post ENG
….