IBEROSTAR HOTEL (New York)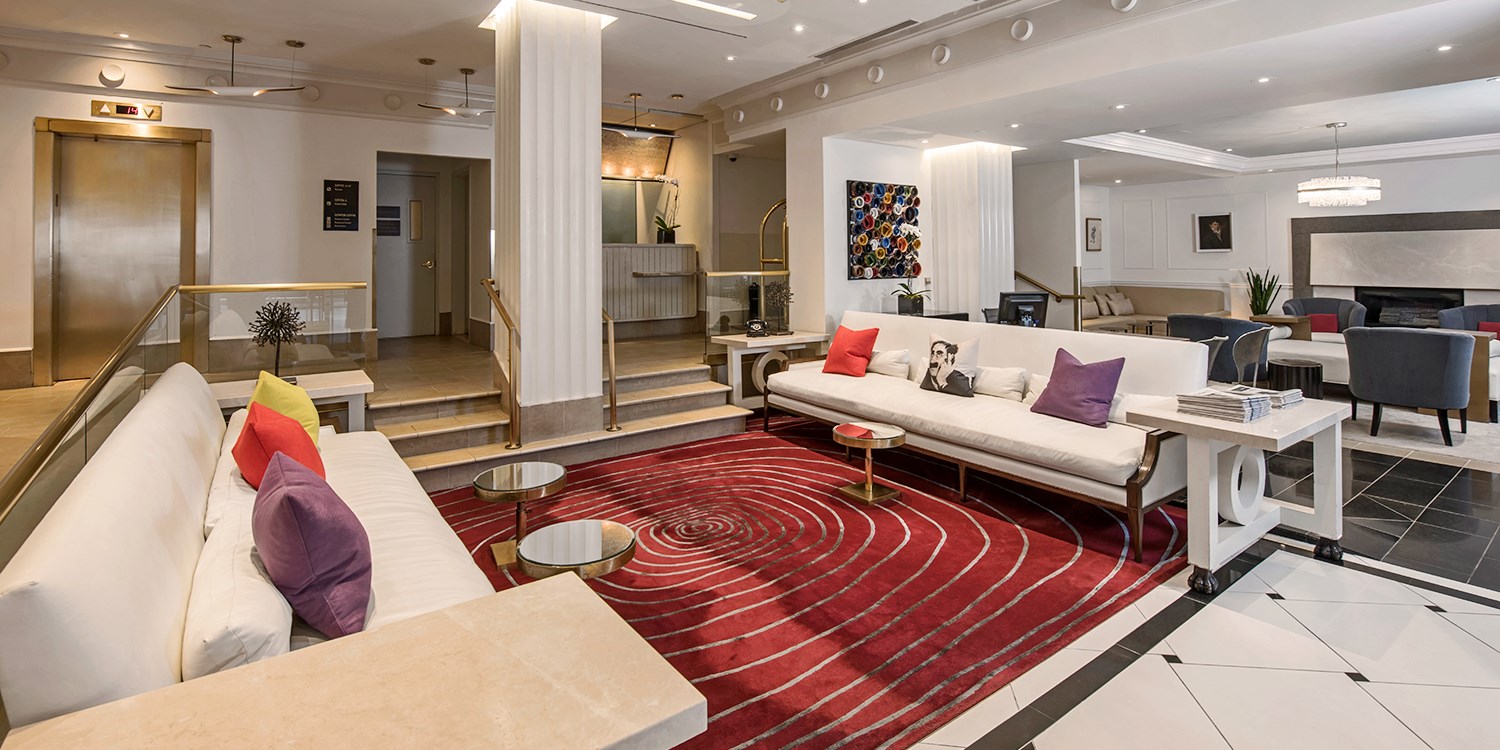 4-star boutique hotel  Iberostar 70 Park Avenue is situated in New York City's Midtown Manhattan sector. The hotel sophisticated and chic allure is the results of the blending of the heritage of its 1928 red brick and stone architecture with the modernity of its refined interior design.
Loloey produced two hand tufted area rugs for the lobby of the Iberostar Hotel in New York in 2017 and produced also the hotel's custom axminster carpe for the guestrooms and the corridors, for a total of 58,000 sq. feet.