RUGS AND CARPETS COLLECTIONS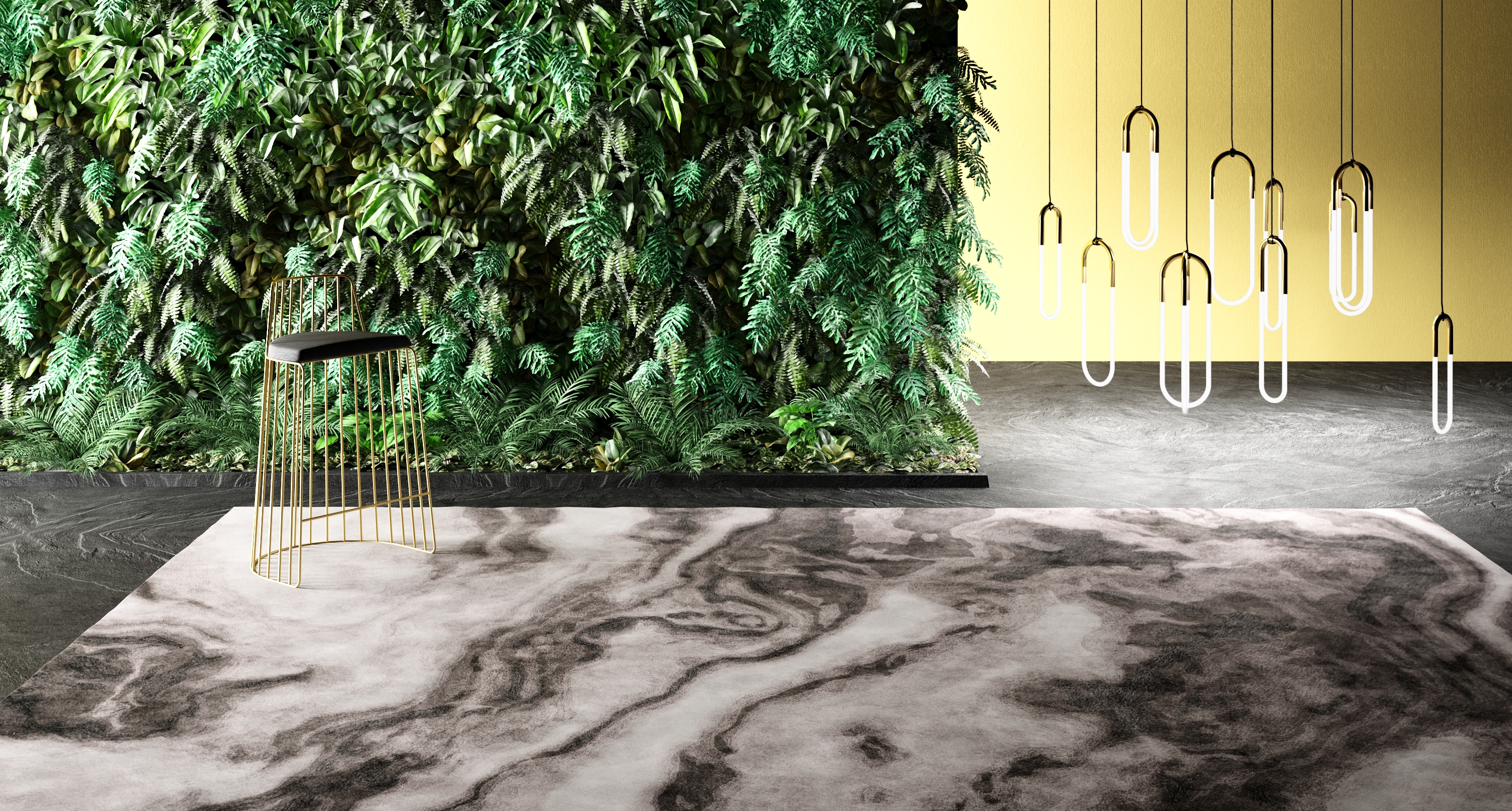 Loloey  designs and produces a wide range of carpets and rugs from handknotted to handtufted and Axminster. The company collaborates with the main interior design and architectural studios for the most discerning international projects ranging from 4/5 star hospitality projects to offices, casinos, yachts and also develops collections for numerous luxury home and fashion brands.
In addition, Loloey collaborates regularly with designers such as Kirk Nix, Karim Rashid and Daniel Libeskind on special collections. For 2018 HD Expo edition Loloey is delighted to present its collaboration with Alex Woogmaster.