TYPE 32 SLIMTECH by Diego Grandi
Lea Ceramiche Type 32 Slimtech, begins with matter but ultimately transcends it. On slabs of laminated stoneware with a wood effect, the project surprises with graphics offered in 4 colour variations that allow for infinite combinations and which create an original and unusual variation on decorated flooring.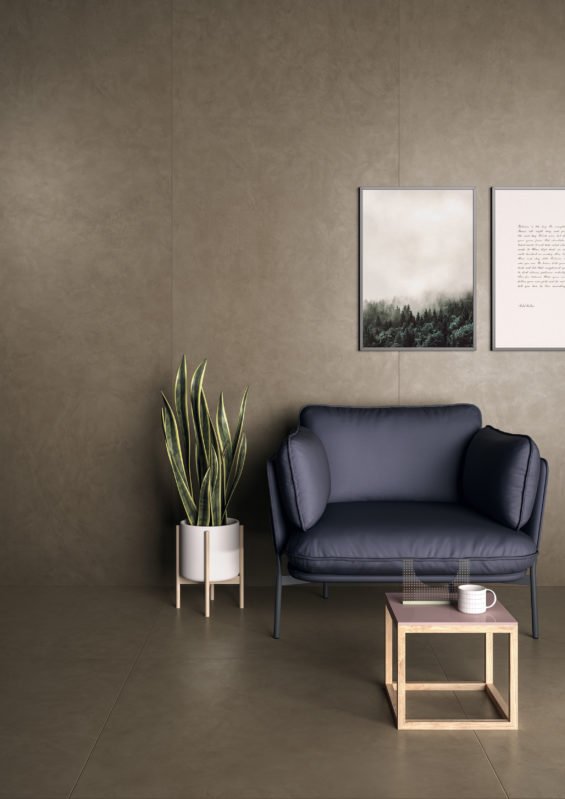 The collection is made in Slimtech slabs 5.5mm thick, the innovative large, thin slabs. Consisting of two apparently different surfaces, Take Care is the result of a harmonious interchange. In Take, we see the continuous spatula finish between the resin and the cement, Care has a more hybrid identity, like a natural fabric reworked to give a more tactile effect.