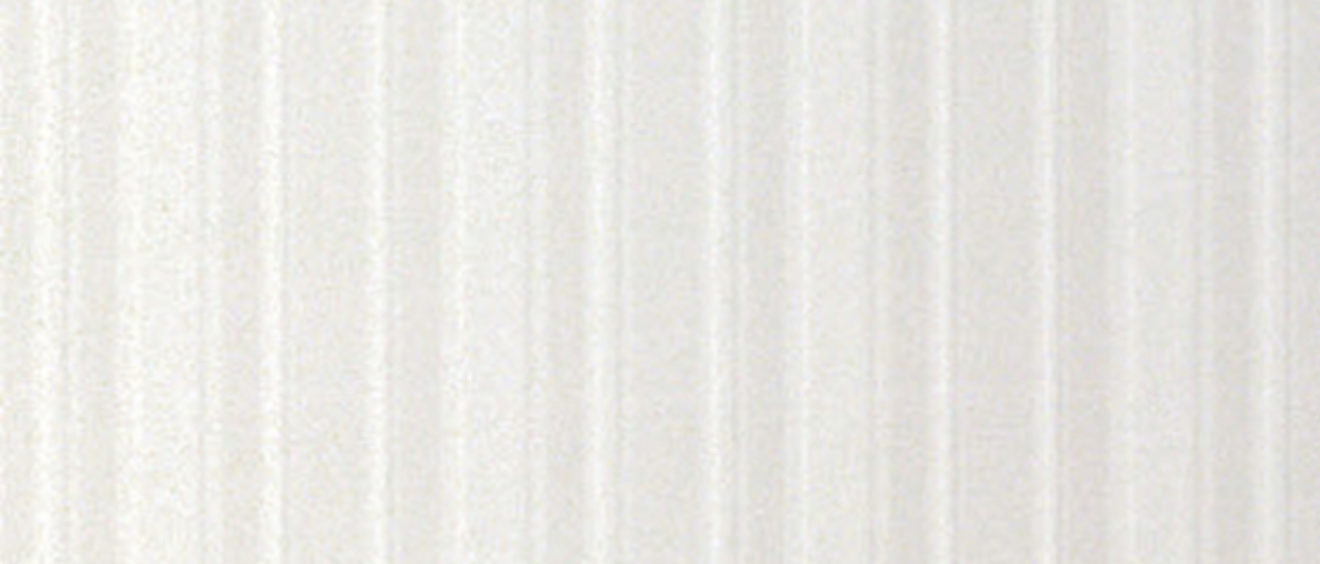 ZOOM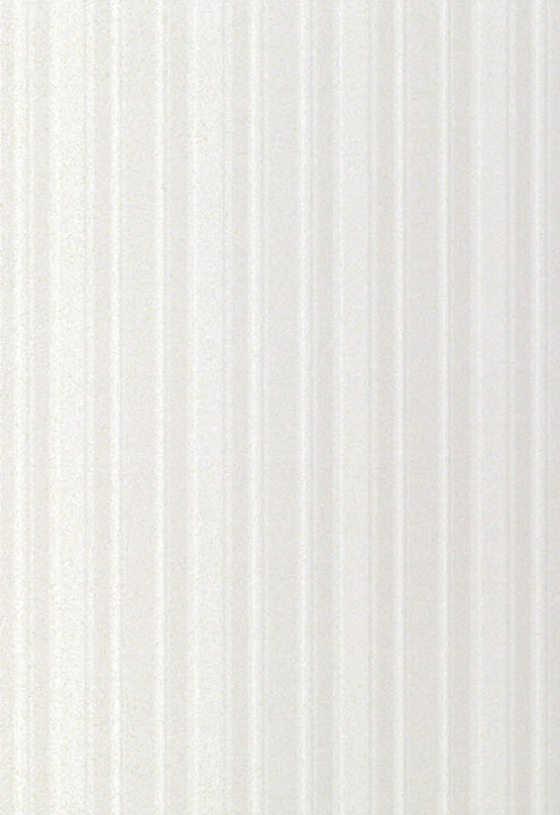 Fap Ceramiche
The world of ceramics and the world of wallpaper interweave to give life to the new Fly collection by Fap Ceramiche.
Fly is a collection of white body wall tiles which interplay with extremely cheerful and lively colors and décor, offered in the exclusive 25×75 cm size, an absolute novelty for Fap Ceramiche: a larger size compared to traditional versions with an elongated, elegant shape, which enhances the non-rectified range.
It comes with a glossy finish, the following color tones: Latte, Acqua, Anice, Ciliegia, Confetto, Pepe and Vaniglia; and the following patterns: Gocce, Eleganza, Righe, Colore Giardino and Fiori.
Fly is a contemporary concept which enhances the versatility of ceramics, a charming reworking of the wallpaper theme, designed to be used and customized not only in bathrooms, but also in kitchens, living rooms and hospitality design creations.