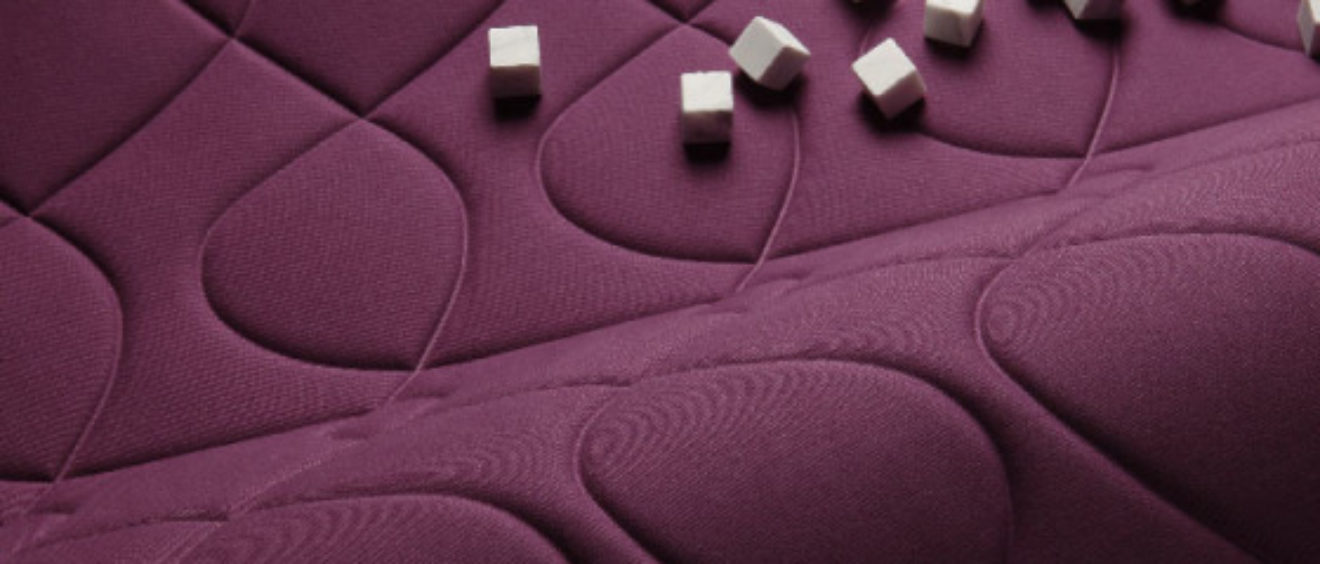 ZOOM

Flukso
Flukso's novelties are always a result of ultra-modern manufacturing processes using high performance materials inspired by creative designs.
An example is the new "non-stop" three-dimensional thermoforming technique performed on all new Flukso's fabrics, a collection entirely made in Italy and characterized by its originality and avant-gardism. The unique technique results in thick comfortable fabrics for optimal flexibility in application.
The entire Flukso collection can be developed using the thermoforming technique and can be customized with any exclusive design.