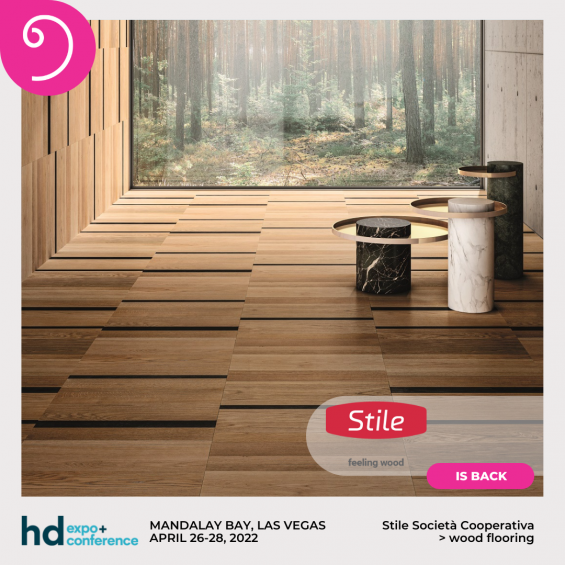 After a few years nonattendance, Stile Società Cooperativa is back to HD Expo.
Stile is 100% made in Italy since 1965 and today is a worldwide known brand, synonymous with quality and elegance. The continued use of more advanced and newer technology, together with the care and experience in selecting the most valuable wood species from all over the world allow Stile to be a leading brand name in the wood flooring market. Thanks to the partnership with Bona, a world leader in wooden floor finishes, Stile has unique finishes available such as Natural UV and Traffic UV.
Stile is a transparent company that has obtained all the necessary certifications and guarantees for quality and compliance, in particular towards consumer protection.
Collection: Tekne
Product: Sizes
That's how the new STILE collection was born: geometry and lines which merge together with the new aesthetic trends and with the research of new decorative combinations. A continuous research of linearity, synonymous of coherence, tidiness and order to be combined with fantasy, experimentation and imagination.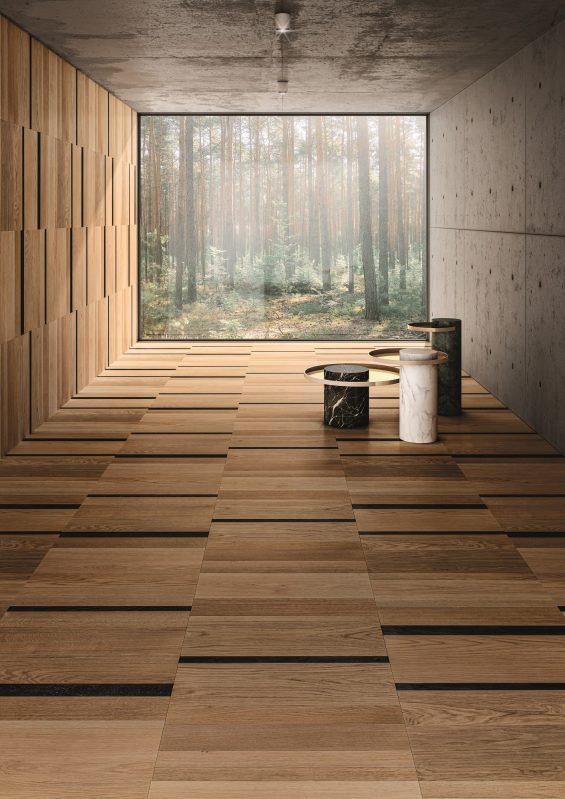 Discover the whole range of Stile wooden floors at the upcoming HD Expo Las Vegas 2022, April 26 to 28.