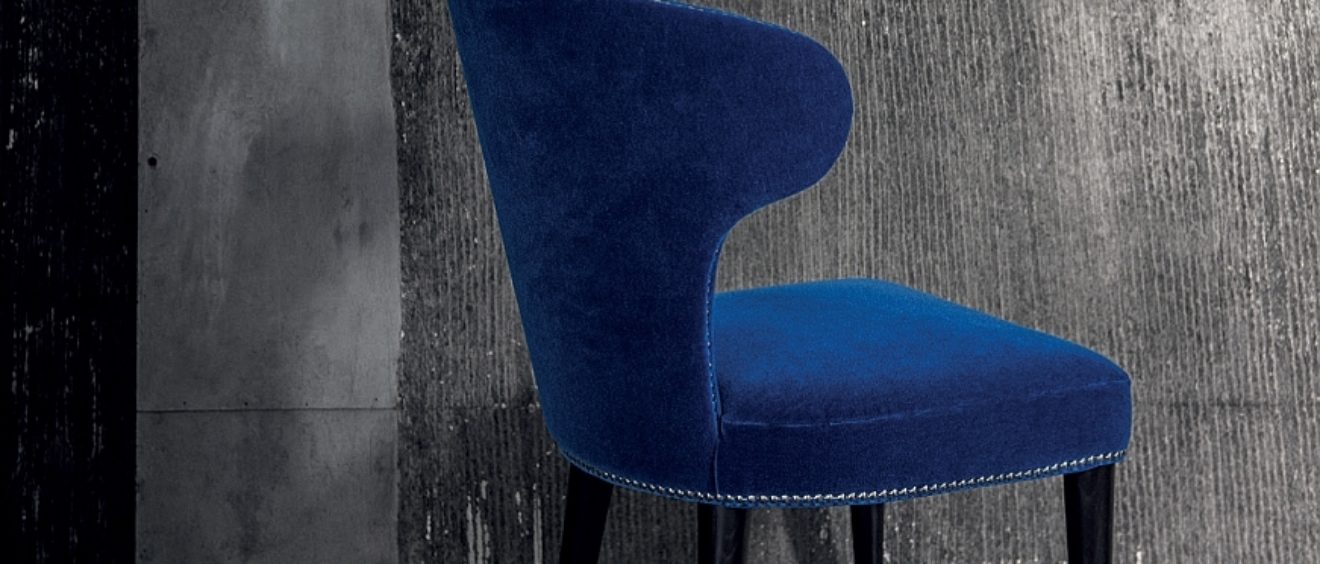 TIROLO SEDIE
Camelia
Camelia is a comfortable yet stylish and refined chair by Tirolo Sedie. Selected fine fabrics combined together with beech wood: the result is the perfection of elegance.
Craftsmanship, harmony and comfort are our inspiration, expressed in durable chairs with details that give each piece its own unique personality. Our chairs are produced to guarantee long-lasting quality.
Characterized by its curvy lines, stud detail and slender legs with caps, the Camelia collection also includes a lounge chair and bar stool for a complete furnishing solution.