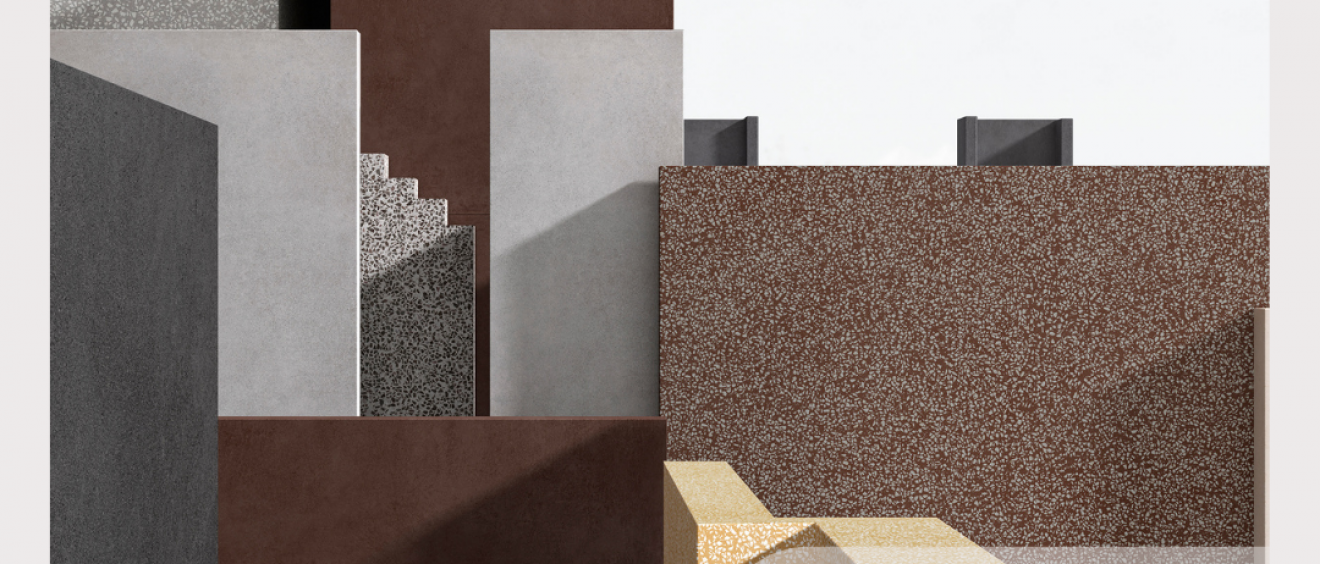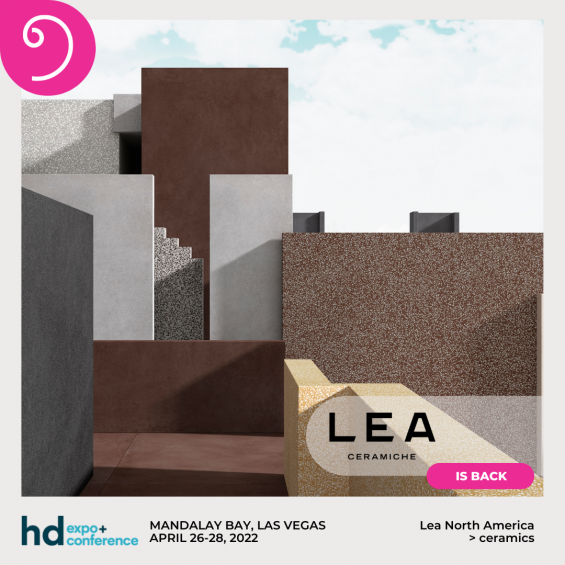 Lea Ceramiche brings back to Hospitality Design Expo 2022 its perfect synthesis of visionary design and technological performance: a partner of creativity everywhere in the world for all types of architectural projects that seek distinction through a unique and recognizable style.
Continuous innovation, absolute performance reliability and a daring approach have made it an undisputed star of global architecture, enabling it to clench significant and prestigious partnerships with internationally acclaimed designers and project design professionals.
The company's innovation is based on constant experimentation which, thanks to the development of cutting-edge production systems and technologies, enables Lea Ceramiche to offer its customers a wide range of top-quality products, earning it prestigious awards around the world, both for its excellent technical performance and design content.
New yet iconic, Masterpiece, by Ferruccio Laviani, is an alphabet of colours and material, a sequence of modular notes that can generate different scores.
The porcelain stoneware collection consists of 10 colours divided into two different artificial surfaces: Master, inspired by concrete, and Piece, inspired by Seminato, which can be freely combined together or used separately. These fertile and versatile effects unleash the creativity of architects and interior designers in a stimulating interplay of combinations.
From 30×60 cm to the impressive 120×120 cm, Masterpiece offers a wide range of modular sizes, it is durable and resistant, practical and versatile, healthy and safe thanks to its integrated antibacterial Protect® technology, which eliminates up to 99.9% of bacteria.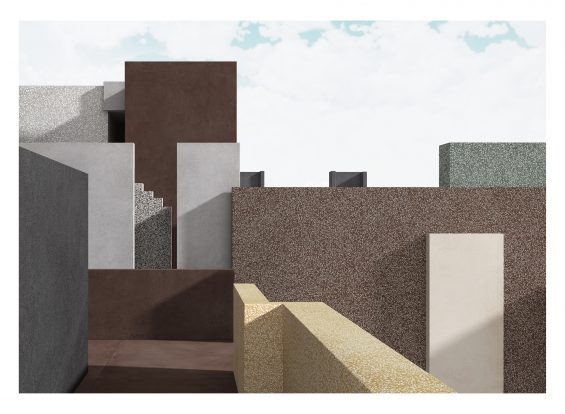 Discover the whole range of Lea Ceramiche products at the upcoming HD Expo Las Vegas 2022, April 26 to 28.