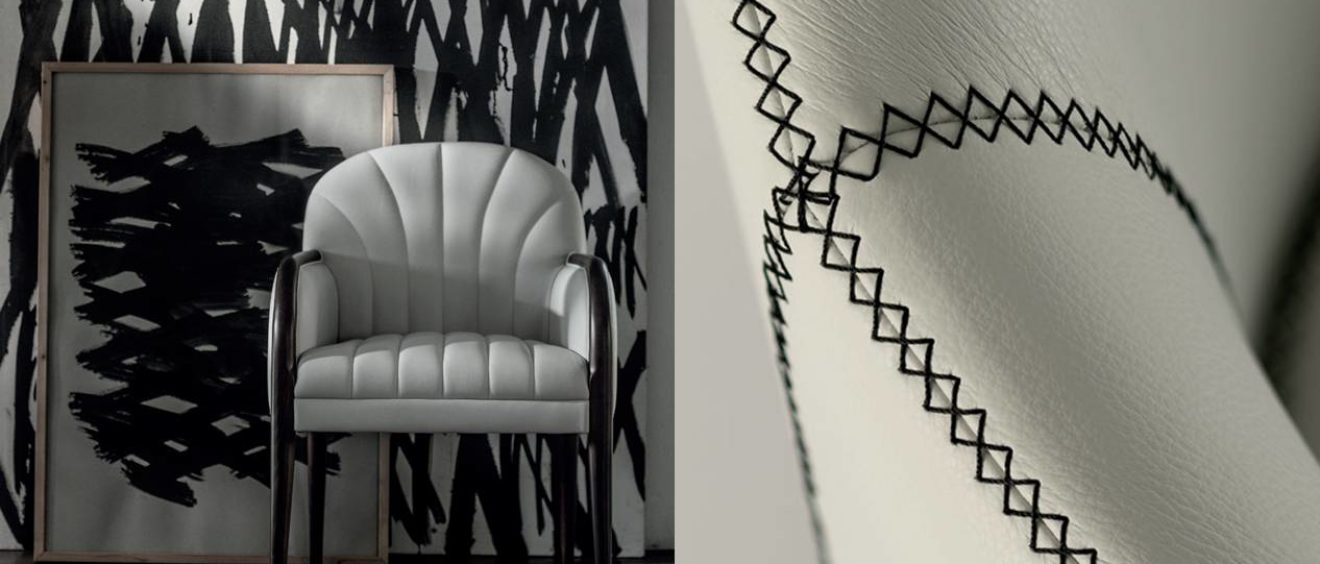 TIROLO SEDIE
The Cruise Project
Tirolo Group designs your style with Italian soul.
Tirolo Group offers "made in Italy" values in every project, from the small restaurant to the big cruise ship. Quality, design and delivery are gruaranteed.
Tirolo Group is able to study and develop upholstered chairs, lounge chairs, chaise longue, sofas and tables using any material requested by the customer such as wood, metal, fabric, marble.
For the Cruise Project Tirolo Group supplied 3,500 chairs, 800 dining tables and 6,000 bedside tables.