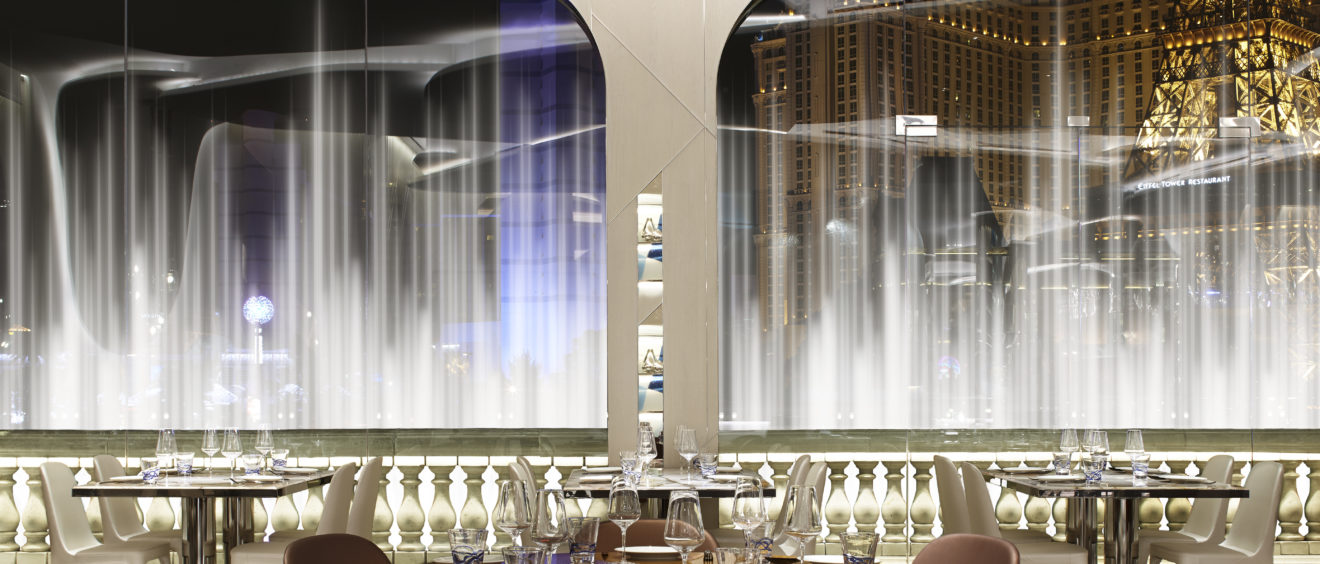 LAGO RESTAURANT
LAS VEGAS (USA)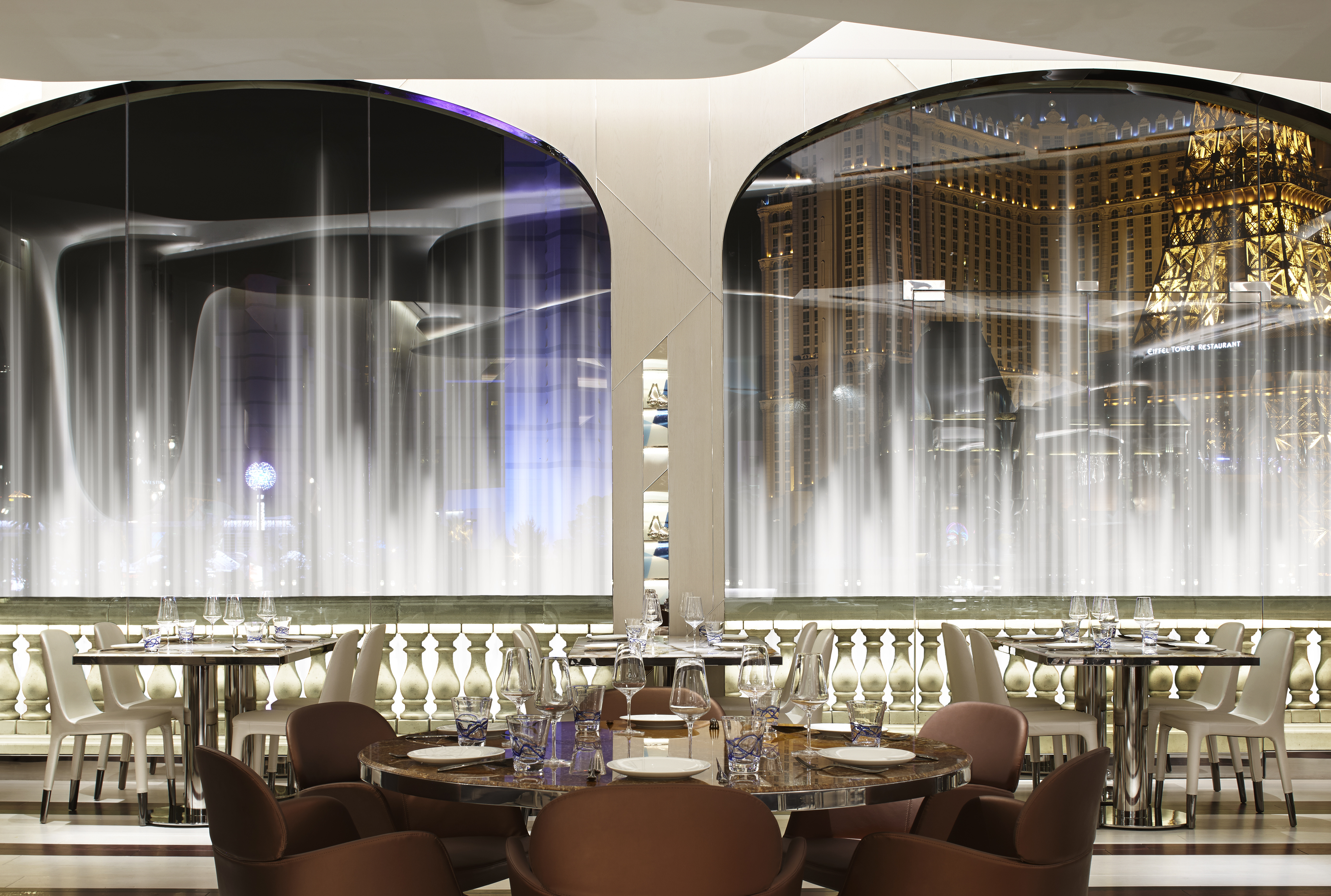 Inside the Bellagio Resort & Casino in Las Vegas, LAGO Restaurant by the Spanish chef Julian Serrano offers a unique dining experience combined with innovative interiors inspired by Italian Futurism, designed by the design firm Studio Munge, based in Toronto. The core of the restaurant is the dining room, characterized by wide panoramic windows that provide a spectacular view over the legendary Fountains of Bellagio, furnished with the elegant leather seatings from Pedrali's Ester collection, designed by Patrick Jouin.
Ph.Credits: Studio Munge and the photographer Evan Dion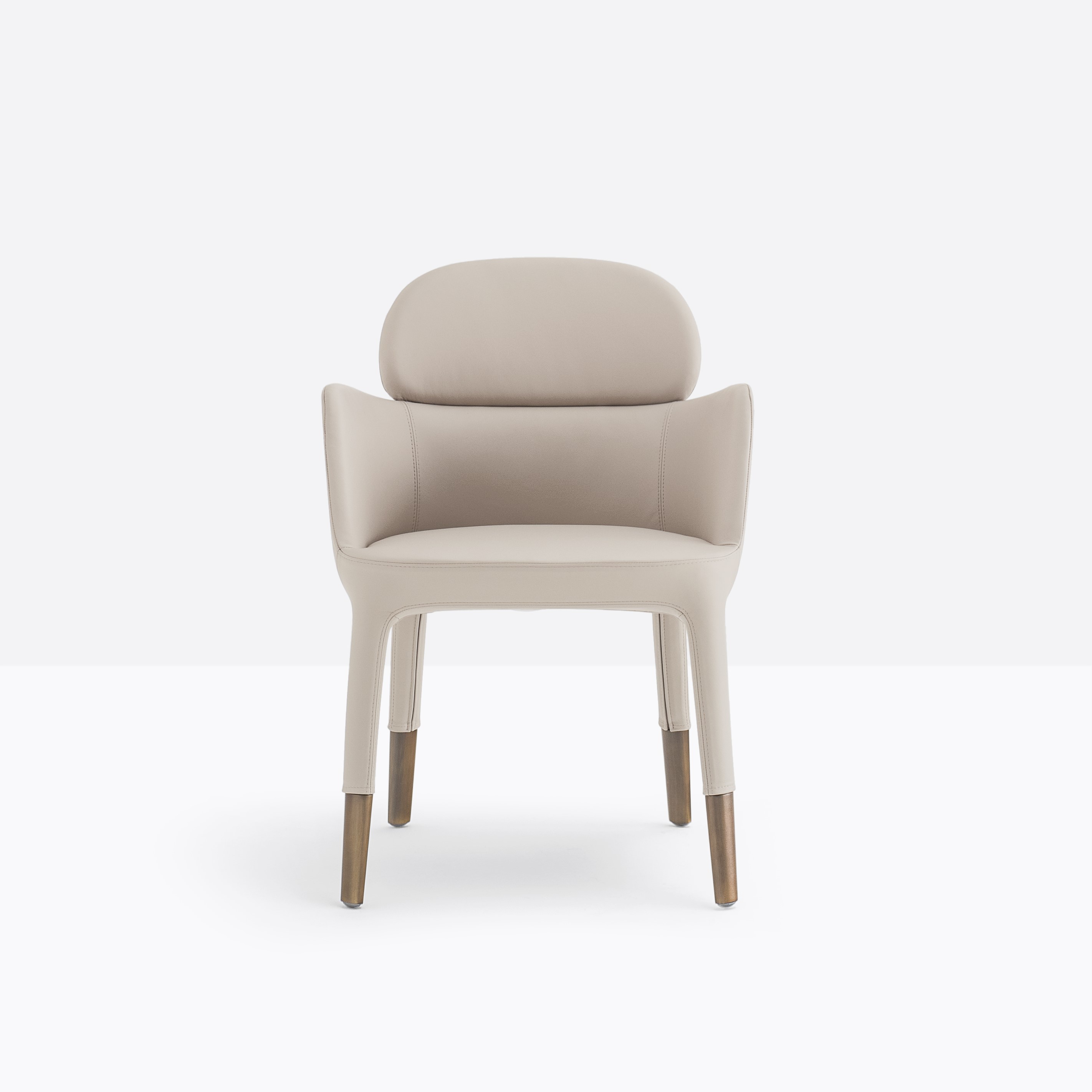 Ester is a mix of elegance, ergonomics and functionality: a precious monolith made of leathercomplemented by refined die-cast aluminumlegs. Ester collection with its soft and graceful lines, along with the great comfort offered by the seat made of polyurethane foam with elastic belts, distinguishes the interior of the most exclusive restaurants and hotels in the international scenario.