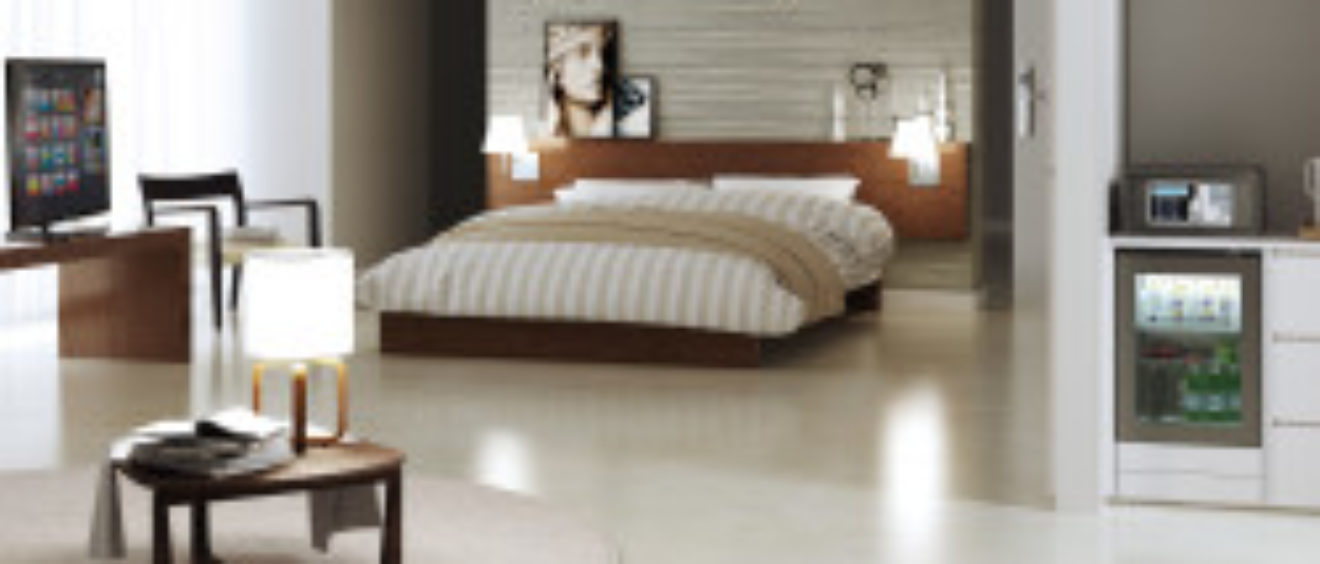 IN LV | Interviews
The series of interviews with the HD Expo Italian exhibitors continues with Michele Crociani, Business Development Manager at Indel B.
This was the second time of Indel B at HD Expo and Michele underlines both the high number and quality of the operators he met: far beyond his expectations!
This is certainly due to the upturn of the hospitality sector in the US but also to the innovative product they presented – the KD50 Smart drawer minibar.
Let's listen to what Michele is going to tell us…