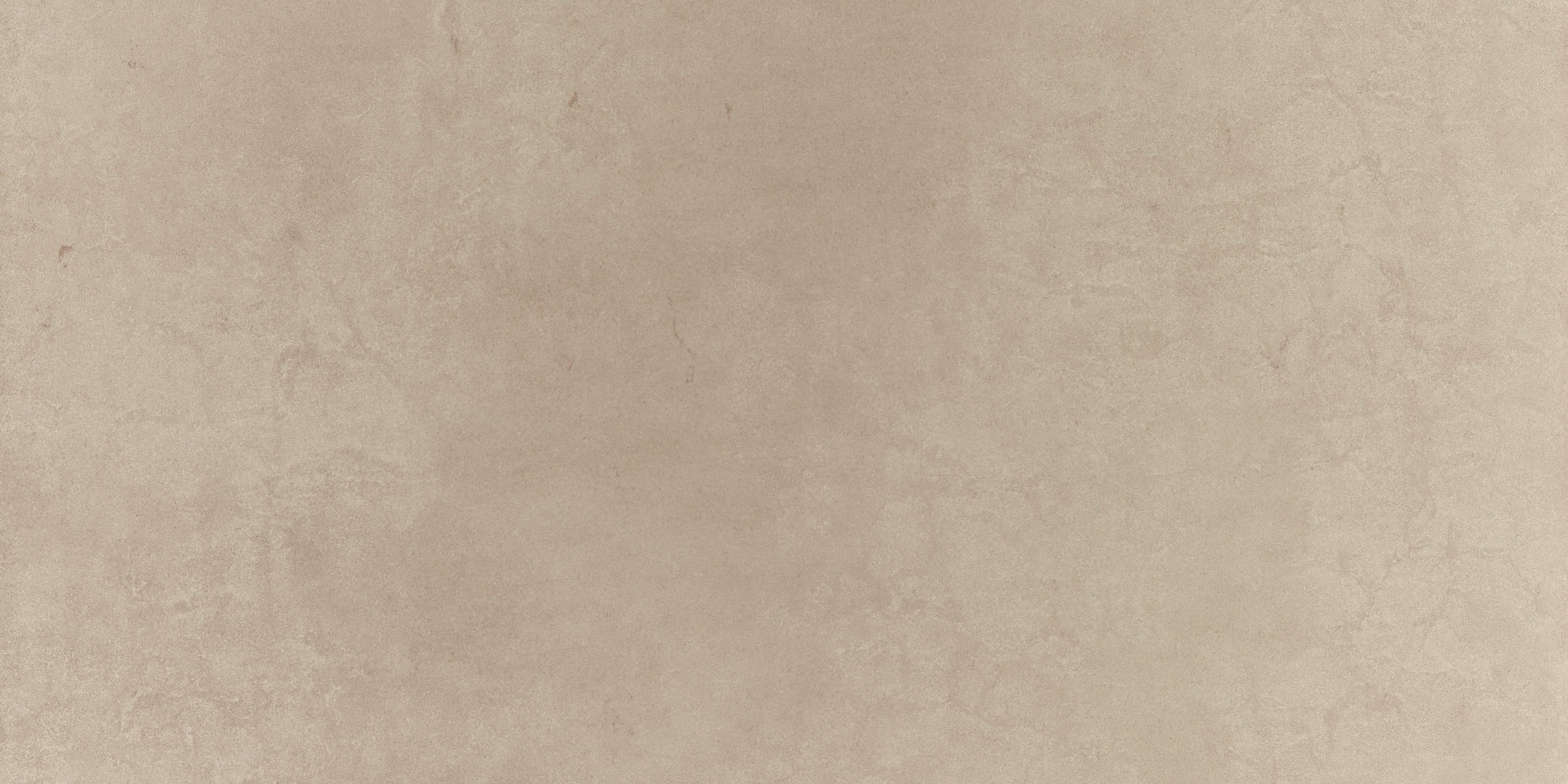 The floor covering of the lobby area of the Cross Point Center has been realized using Cooperativa Ceramica d'Imola Micron 2.0 collection.
The Micron 2.0 project uses the name of one of Cooperativa Ceramica d'Imola bestsellers and reinterprets it in a contemporary perspective, to meet the needs of public or private architecture. Innovative technology, new fashionable colors and new formats, amongst which also the extra-size 60×120 cm and 120×120 cm, are the main features of this resistant and lasting full body porcelain stoneware, ideal for exteriors, living and commercial spaces.
Micron 2.0 represents the evolution of the project in order to remain at the top of the game with the possibility of including low walls and three-dimensional mosaics.