MARMI FAEDO
HD EXPO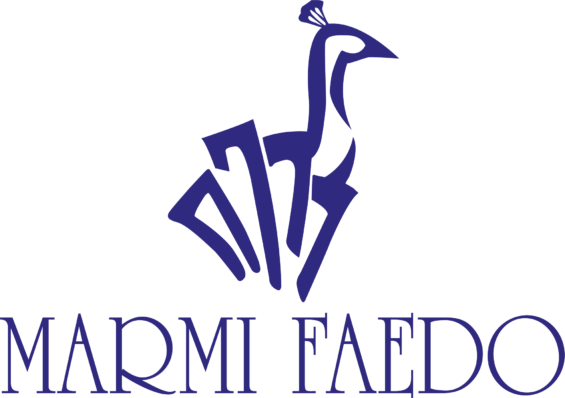 Since 1962, Marmi Faedo Spa has offered its exclusive material Marmo Grolla and its expertise in the manufacturing of natural stones.
The uniqueness of the Grolla marble lies in its exceptional mechanical-technical properties, all of which have been strictly certified: low water absorption, resistance to abrasion, to swimming pool salts and crystallization make this marble suitable for
both outdoor and indoor applications.
The company combines the exclusivity of its materials with high quality standards and cutting-edge know how from the planning to the laying stage, customizing every solutions for facades, flooring, pools and feature walls.
Over the years Marmi Faedo has gained and still confirms today its important role as a reference point for the domestic market as well as for foreign markets, carrying out an environmentally sustainable quarrying process.
Booth #4561